A Terrifying, Deadly Storm Struck North Dakota In 2006 And No One Saw It Coming
As these late summer storms start rolling in to North Dakota, we sometimes remember storms of the past. Tornadoes are no stranger to those of us who have lived here for a while, and certainly not if you lived in the central region of the state during 2006. It was on August 24 of that year that North Dakota was part of a three-state-wide tornado outbreak, and it was terrifying.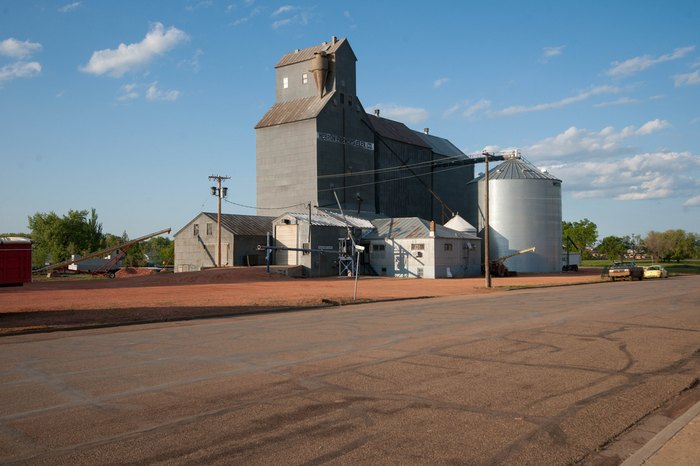 Do you remember this storm? It's hard to believe that this was over a decade ago. These haven't been the only notable tornadoes in the state, here is another scary storm in North Dakota that actually helped create the scale we classify all tornadoes today, including the ones we just mentioned.
OnlyInYourState may earn compensation through affiliate links in this article.