The North Dakota Steakhouse In The Middle Of Nowhere That's One Of The Best On Earth
You don't have to be in a big city to experience a great restaurant, especially in North Dakota. There are hidden gems all over the place, you just have to look. Sometimes you might have to go off the beaten path pretty far to find them. This particular place would likely be considered out in the middle of nowhere in a tiny town many people have never heard of, but it is well worth the trip to try it out. You'll find some of the best steaks and ribs you've ever had there. Take a look: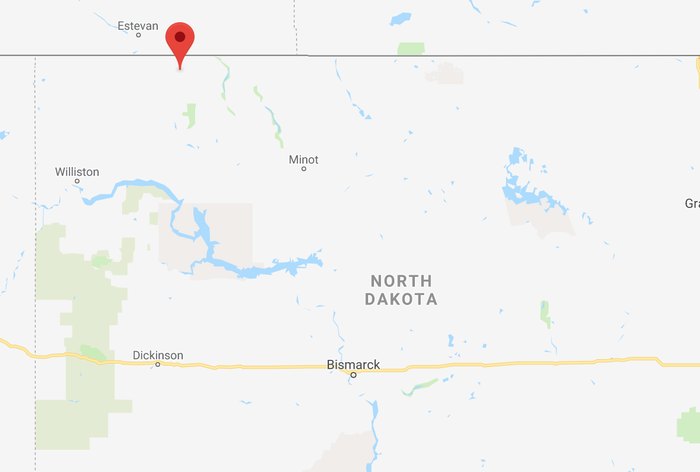 The 109 Club and Steakhouse is located at 118 Main Street, Lignite, North Dakota 58752.
Western North Dakota has quite a few great steakhouses. It's no wonder, considering all the cattle farms in that region. The freshest of meat and the best cuts result in great restaurants to visit, like this other middle of nowhere stop that is on the south edge of the state instead of the north.
OnlyInYourState may earn compensation through affiliate links in this article.
Related Articles
Explore North Dakota