Winter Storm To Immobilize North Carolina: Meteorologist Predicted 8 Inches
Milk, bread, and eggs have all but vanished off grocery shelves in North Carolina. Many were pre-preparing for the first winter storm of 2017. While the storm first brought rain to Charlotte, snow flurries to the Piedmont, and flurries to Raleigh – it then took a turn and everyone with their milk and bread were thankful for their purchases.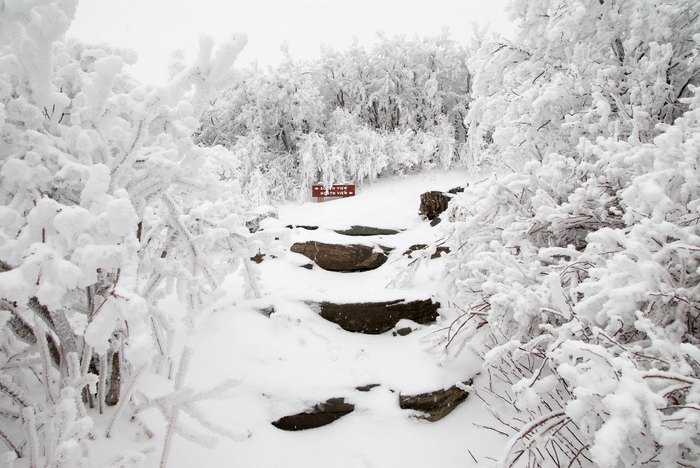 What kind of snow did you get in your region of the state? Did you see any snow at all or just some ice?
While some love the snow and embrace it to the fullest, others aren't so happy to potentially get a bit of cabin fever. While snow is always a mixed feeling – we can all agree on these 12 thoughts we have before a big snowstorm!
OnlyInYourState may earn compensation through affiliate links in this article.
Related Articles
Explore North Carolina