This Wine and Dinner Train In North Carolina Is Perfect For Your Next Outing
We can't think of a more fun way to experience a deliciously scenic train ride through the beautiful Smoky Mountains than the upcoming wine and dine excursions from the Great Smoky Mountains Railroad. Whether a scenic ride on one of these classic passenger trains is already among your most favorite memories – or you've always wanted to make the trip to Bryson City but have yet to make the magic happen, this is an ideal getaway treat.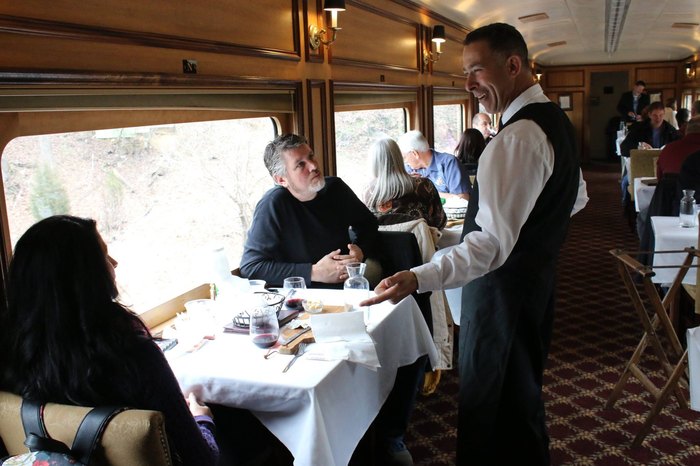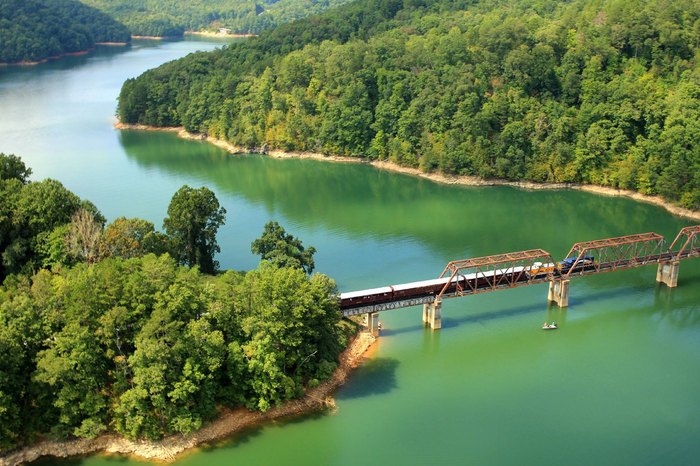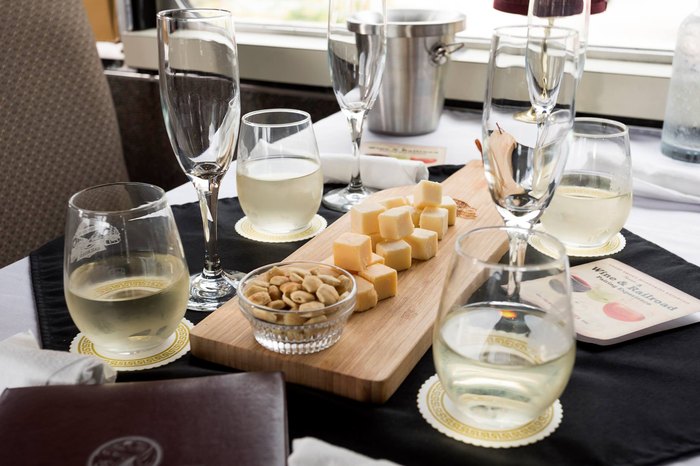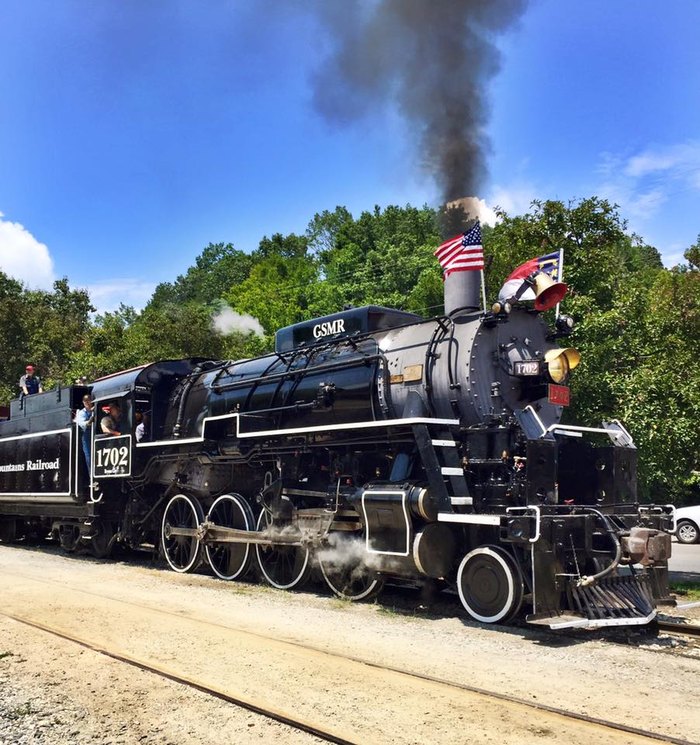 Ready to start planning? The Tuckasegee River 2019 dates are April 13 and November 2. Natanhala Gorge dates for 2019 are May 11, June 8, August 10, September 7 and September 21. Tickets are $125/person and sell out quickly, so don't wait. These excursions are for adults over the age of 21 only. Learn more from the official website of Great Smoky Mountains Railroad. All wine and dinner train excursions depart from 45 Mitchell Street. Bryson City, NC 28713.