The Water Lantern Festival In North Carolina That's A Night Of Pure Magic
You've likely never experienced anything quite like the Water Lantern Festival taking place this weekend (Saturday, May 4, 2019) near Greensboro. Thousands of people are expected to show up at High Point City Lake Park in Jamestown and cast illuminated hand-crafted "intention" lanterns into the water.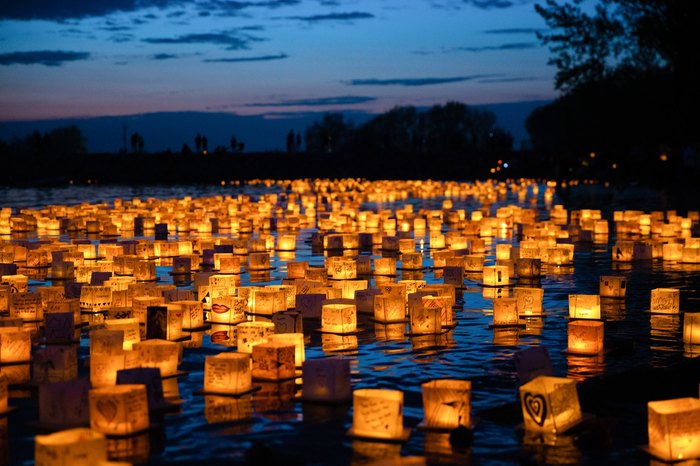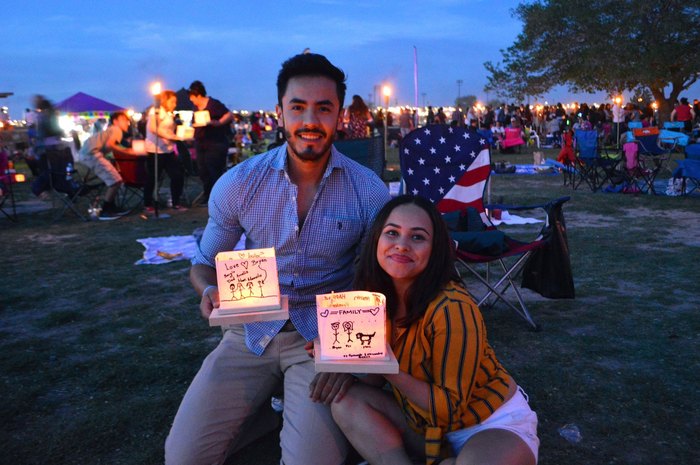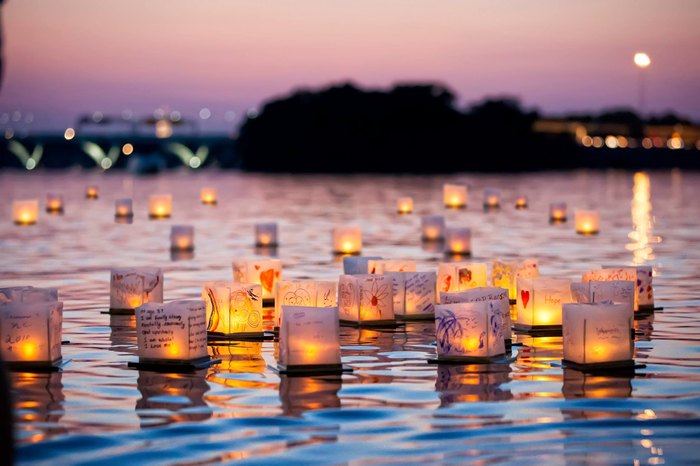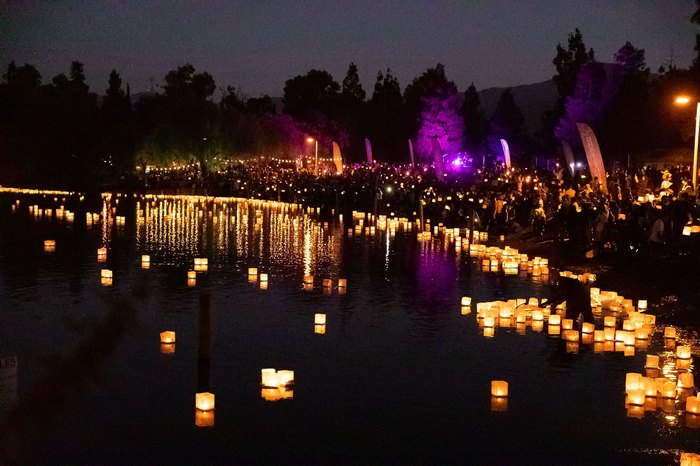 Go ahead and make plans now. This amazing festival takes place Saturday, May 4, 2019 from 5:00 p.m. to 10:00 p.m. Each adult ticket comes with a water lantern, a marker, a commemorative drawstring bag, and a wristband. Tickets through Friday are $35/each; tickets on Saturday are $40/each. Purchase tickets at this link (hint: scroll down for a $2 discount if you share on Facebook). Learn more on the official website.
Will you be attending this magical evening? We'd love to know!
The Water Lantern Festival takes place at Highpoint City Lake Park. Address: 602 West Main Street, Jamestown, NC 27282
We'd like to thank the organizers of this event for making sure each and every lantern is cleaned up after the event. They are very committed to the environment!