This Chilling North Carolina Urban Legend Will Leave You Baffled
In 1587, 117 men, women, and children arrived on the banks of Roanoke Island. The coastal colony soon became not just a village, but a home. As supplies began to run low, colonist John White decided to sail back to England and seek assistance.
Before he left for his journey, his granddaughter, Virginia Dare, was born – the first child born to English parents on American soil.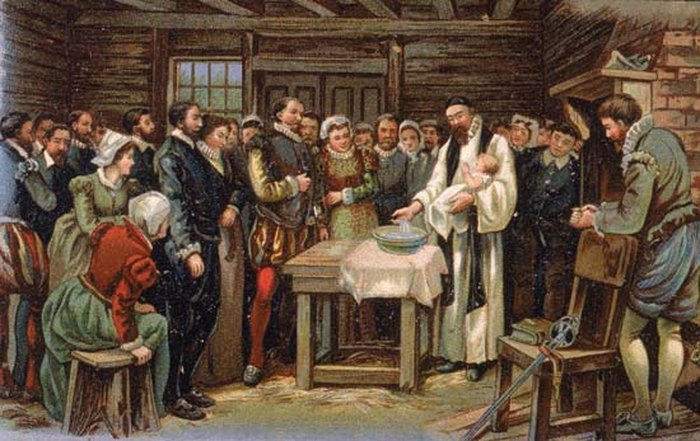 What do you believe about the legend of Virginia Dare and the white doe? Have you seen it for yourself? Tell us in the comments!
OnlyInYourState may earn compensation through affiliate links in this article.