There's Something Special About These 15 North Carolina Farms From The Past
Farming and agriculture has long been a key aspect of North Carolina culture. Between tobacco, sweet potatoes, and cotton…there's always a field to be found throughout the state and a lot of this farmland has been passed down through generations. At the same time, a lot of these images seen below were captured after the Great Depression when the FSA resettlement project was in its early stages.
A lot of these farmers worked hard on the loaned land and depended on a bountiful crop to feed their family as well as pay back the FSA. It was a hard time yet a simple time and these 15 pictures perfectly capture that.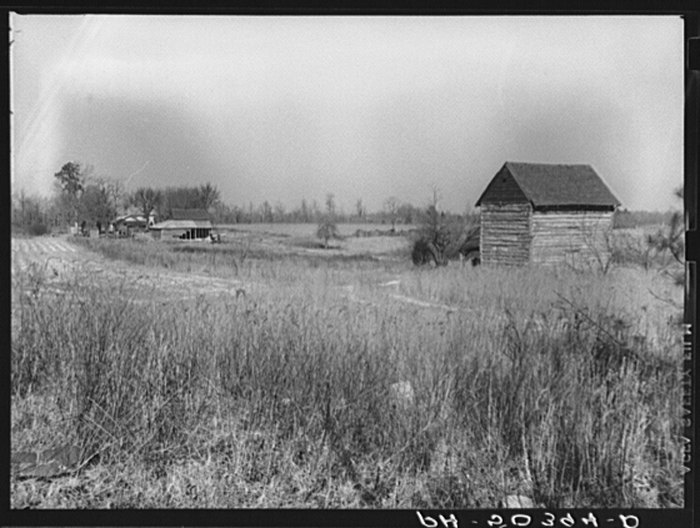 What did you think of these pictures? Did you grow up working on a farm or own your own land currently? I'd love to hear your stories. Tell us in the comments!
OnlyInYourState may earn compensation through affiliate links in this article.