12 Strange Street Names Found In North Carolina
Have you ever driven past a street and thought, what a lovely street name, I'd love to live on that street (just to have the address of course)? Something like, Vineyard Road or Blue Mountain Dr. Something cute, fun, renowned. Maybe if you grew up in the country, or your family owned a lot of land, your grandpa or father named the streets, and today they still exist with that name.
Either way there are some great street names, and then there are some 'what where they thinking' ones. North Carolina has no shortage of strange towns names, but it seems our streets are hiding the real weird. Here are twelve awesome, weird, wacky, or laughable street names.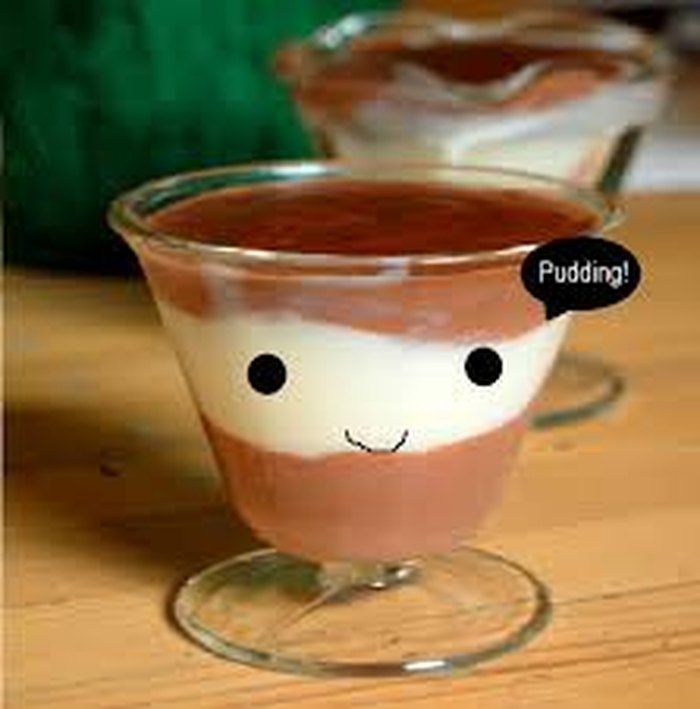 What did you think of our list? Do you have any places you'd like to add? Tell us in the comments below!
OnlyInYourState may earn compensation through affiliate links in this article.