18 Things You're Sure To Find In North Carolina
Each state has it's own unique array of things that make it especially unique. Clearly, there's no shortage of those things in North Carolina.
1. Cheerwine
We do love the red, fizzy stuff! It's basically a state beverage…speaking of that.
2. Cheerwine Krispy Kreme Doughnut
We made both so might as well combine both!
3. Southern Hospitality
We'll stop and ask you how you're doing, how's your day, how's your dog. Yeah, we like small talk here and if you look lost…we're sure to help you.
4. Strange words
Yonder, dookies, tarholes, mash, supper….etc etc.
5. 3AM BBQ tray with hushpuppies, fries, and a 'huge' Cheerwine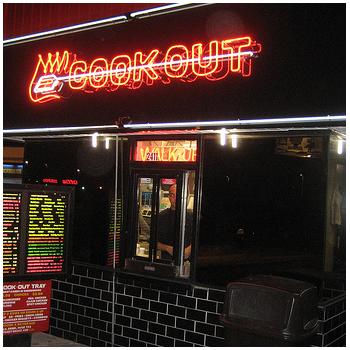 Oh, and for under five dollars. Although Cookout has made it's way to a couple other states…we still keep our loyalty to it because of the killer prices and great late night food.
6. Really intense basketball beef…
'House divided' is an understatement. We stay loyal to our team of choice, and have some choice words for the other teams….
7. A lot of fun free things to do
North Carolina has its glamour but it's also a great place for vacationers on a budget. Gallery hop through Asheville, take a stroll through the UNCC botanical gardens, listen to live music on the weekends, visit Seagrove, or just hop in your car and ride along the Blue Ridge. While nothing is life is 'totally' free…you're guaranteed to find some pretty awesome free things in our state.
8. A long line at Bojangles
Especially on the weekend mornings…
9. Amazing cuisine
If you're in the mood for a five-star meal, home cooked goodness, or fresh caught seafood…you can find an array of diverse, delicious cuisine throughout the state.
10. The highest peak east of the Mississippi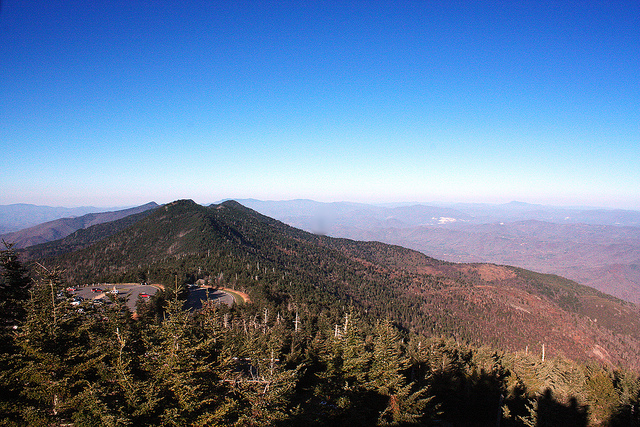 At 6,684 ft. Mt. Mitchell is a sight to see…and climb!
12. Mayberry!
Andy Griffith based the town of Mayberry from his show off of his hometown of Mount Airy. Stop in at Snappy Lunch to have a real Andy experience!
13. Olympic Training Grounds
The U.S National Whitewater Center, located south of Charlotte, is an official training ground for Olympic Athletes.
14. 301 Miles of Pristine Coastline
From the Crystal Coast, to the Northern Outer Banks…North Carolina's coastline is consistently ranked as one of the most beautiful in the nation.
15. Live music anytime anywhere
Sure, there's live music in each state…but does YOUR state have the most American Idol contestants? Yeah…NC breeds a lot of musicians…a lot of this young talent starting out in local bars and concert halls.
16. The Blue Ridge Mountains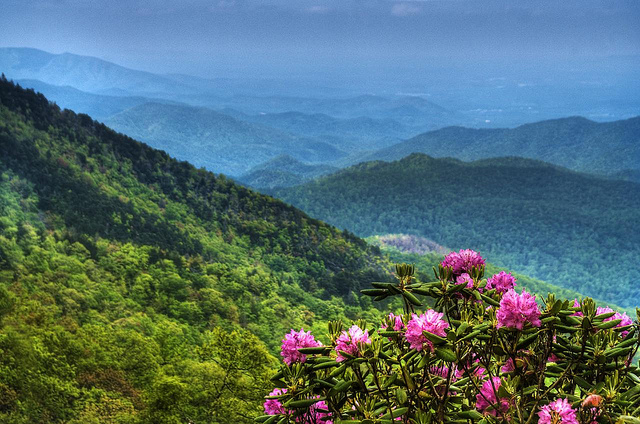 These majestic, 'blue' mountains have captivated and inspired artists, singers, creators, and anyone who lays eyes on them. There's something magical about the Blue Ridge.
17. First in flight
The Wright Brothers made aviation happen on the coast of Kitty Hawk.
18. Esse Quam Videri
It's no wonder North Carolinians are so laid back…our state motto 'to be rather than to seem' basically means…keep it real! We do that here, and more so all the reason to love this state!
What can YOU only find in North Carolina? Tell us in the comments!