There's Nothing Like This Incredible Train Ride Through The North Carolina Mountains
I think every North Carolinian can say they remember their first trip to Tweetsie Railroad. Mine was filled with fun, wonder, amusement, and hiding under the skirt of a can-can dancer (I was like three or four, to be fair). It's a place tucked away in the mountains and more than a theme park, but a slice of magic enjoyed by many generations. With the opening day slated for April 7, this year is also extra special as it's the 60th Anniversary Year.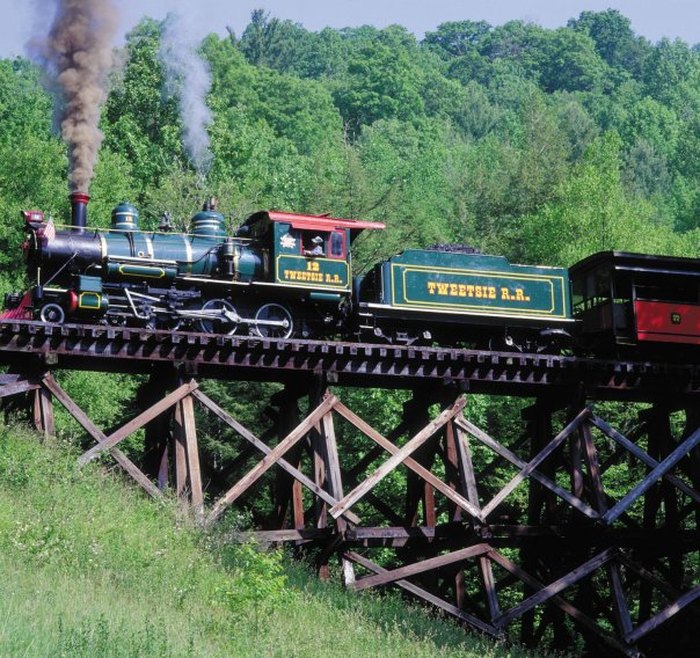 I absolutely love Tweetsie and there's a good reason it's the favorite of many natives and travelers alike. When will you be visiting Tweetsie this year?

From train rides through the mountains, hiking through a rhododendron tunnel, or a day at the beach – you must do these 15 things this spring in North Carolina.

OnlyInYourState may earn compensation through affiliate links in this article.