11 Time Capsules Buried Around North Carolina You Probably Didn't Know About
Last year, a time capsule was unearthed and opened in Raleigh and you'd think they were giving away money – that many people showed up to see what on Earth had been in the Earth all those years. Without a doubt, the contents of time capsules are irresistibly curious. It's engaging and fun to know what our ancestors thought was important enough in their day to include in a gift to future generations. We dug up (no pun intended) a list of time capsules waiting for their big day in North Carolina. Check them out below.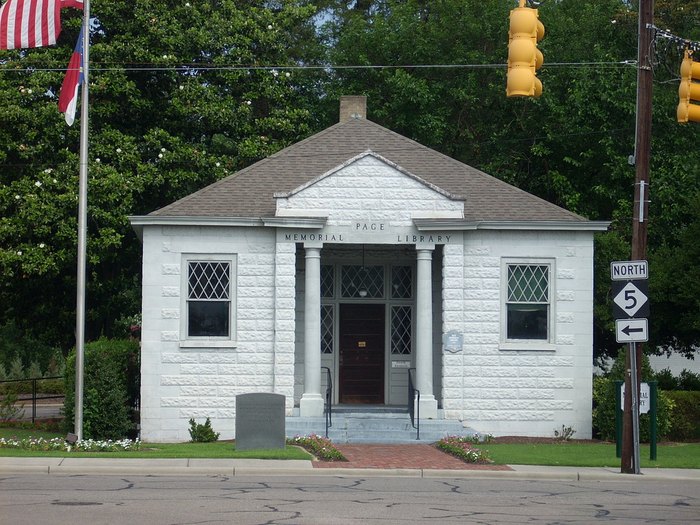 We'd love to know about other time capsules in North Carolina. Feel free to join the discussion! For more captivating North Carolina history, take a look at these rare photos showing what life looked like in North Carolina in 1936.
OnlyInYourState may earn compensation through affiliate links in this article.