These 20 Candid Photos Show What Life Was Like In North Carolina In the 1930s
The year 1930 was 93 years ago and some of you were here during that difficult decade when from Aug. 1929 until about Dec. of 1941 was the Great Depression, and 1939 brought in the brutal experiences of the Second World War when our friends and family members sacrificed so much. But time was also available for loving and catching some fun. Here is just a small look at life back then in these vintage 1930s pictures of North Carolina. Do you know anyone in these precious photos?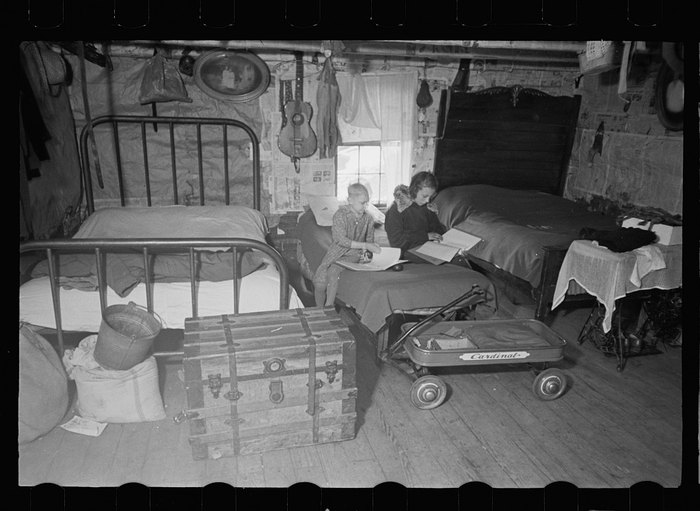 We hope you enjoyed this small glimpse into the 1930s. If these evoke some memories, please share them in the comments below. And here are 14 more of the oldest photos ever taken in North Carolina. 
OnlyInYourState may earn compensation through affiliate links in this article.