There's A Life-Sized Replica Of Mike Myers' House In North Carolina And "Halloween" Fans Can't Get Enough
There are more than a few things you just wouldn't expect to find in rural North Carolina and a replica of the house in which Mike Myers, the slasher in the movie "Halloween," lived may just top the list. The "Halloween" movies were set in the fictional town of Haddonfield, Illinois, but one North Carolina resident replays scenes from the horror film every day of his life – because he lives in a house he designed and built to be an exact replica of the house from the movie, at least from the exterior views.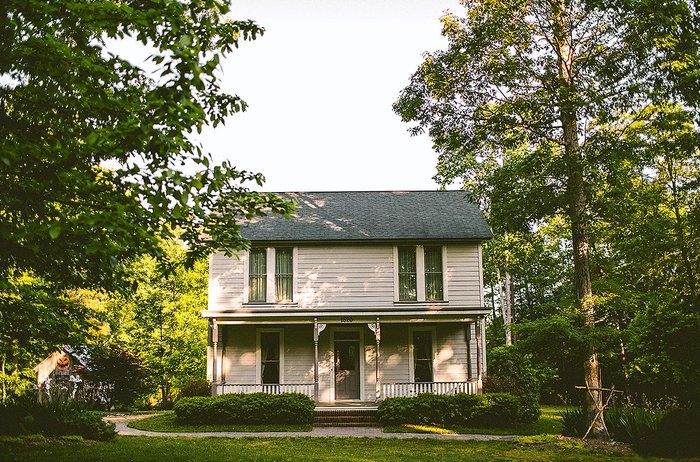 For fans of the 1978 John Carpenter movie "Halloween," The Myers House NC is a dream come true. Please note, the house is on private property, so wandering around uninvited is considered trespassing. However, you can reach out to the owner to ask for an appointment to visit the house, or attend one of the many events at the home. Learn more from the official website for The Myers House NC, and follow the Facebook page here.
OnlyInYourState may earn compensation through affiliate links in this article.
Address: Hillsborough, NC 27278, USA