10 Strange Habits Every North Carolinian Will Defend To The Death
Culture is a weird thing. It varies from country to country, state to state, and place to place. Yet, it's pretty easy to lump a certain group of people all into one culture and see the similarities. Take North Carolinians, for example – from using strange words to describe things to giving directions using landmarks (who can trust GPS, anyway?) and even throwing down over some BBQ and/or basketball…these are more than 'habits'. They're part of what it means to be North Carolinian. Here are some of our top picks for strange things people from North Carolina do: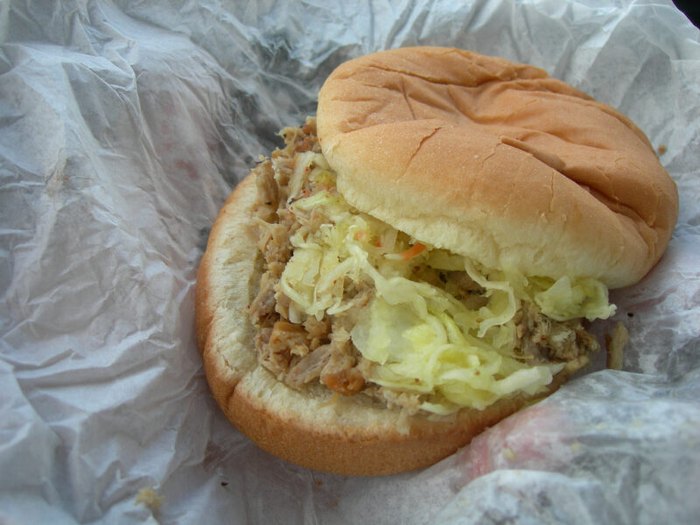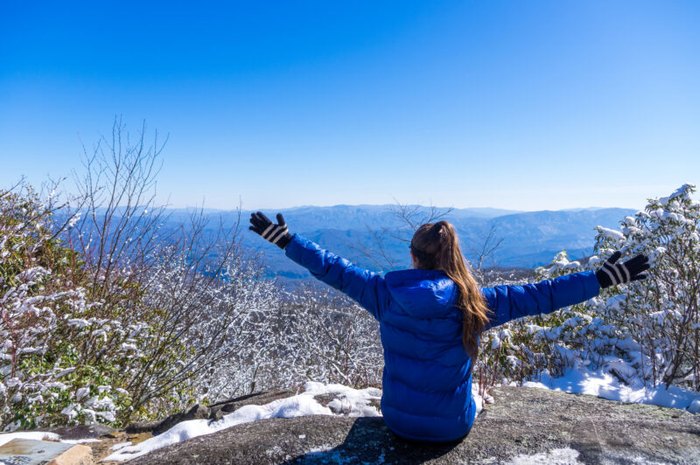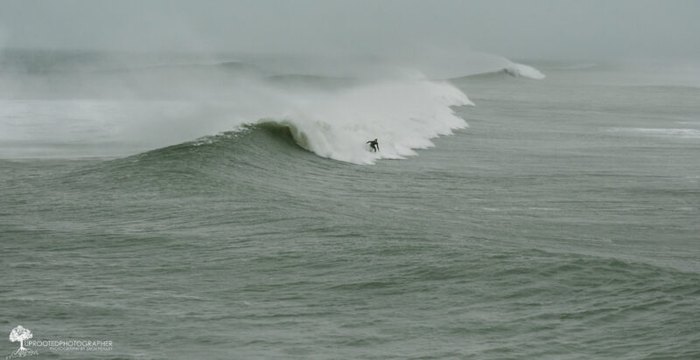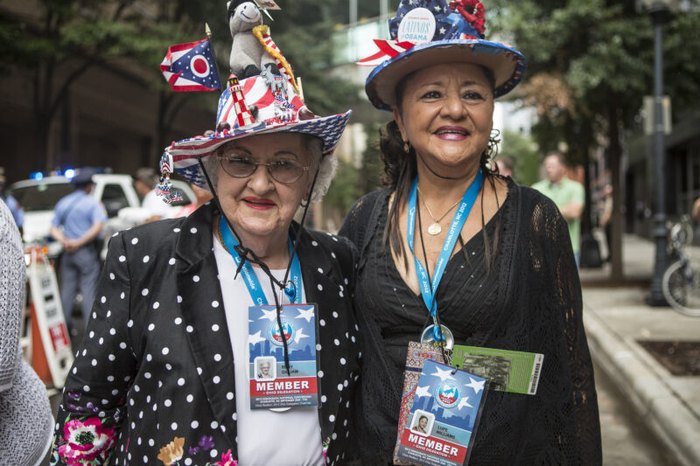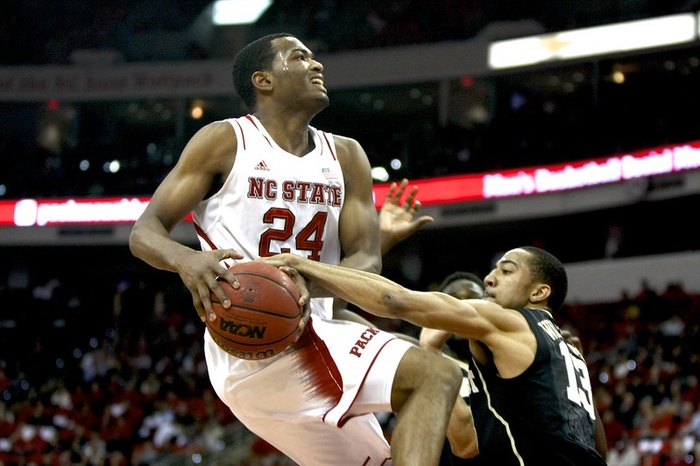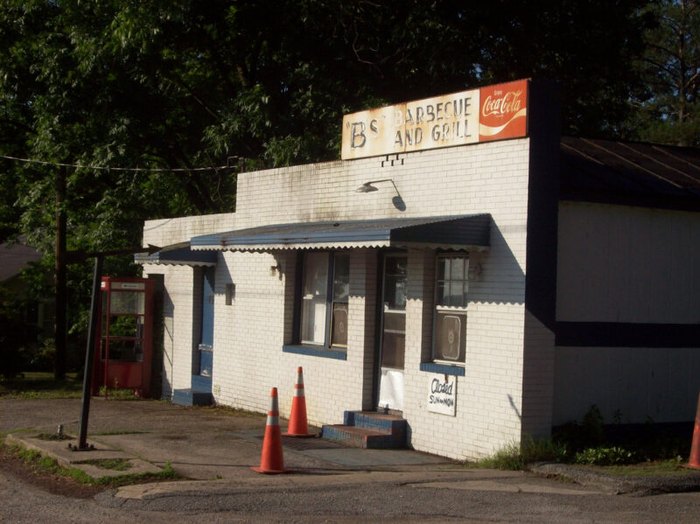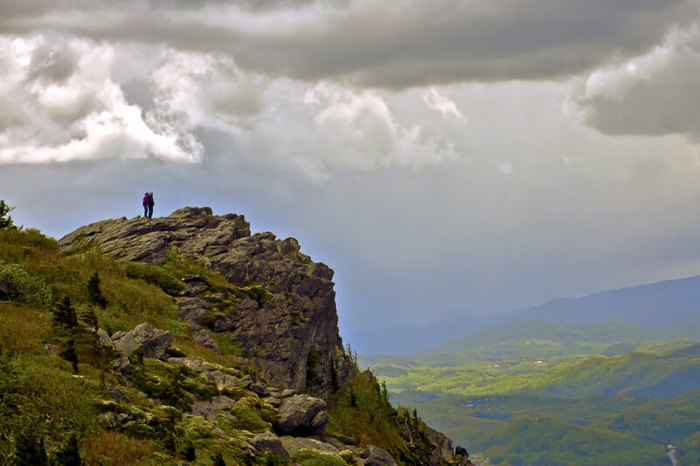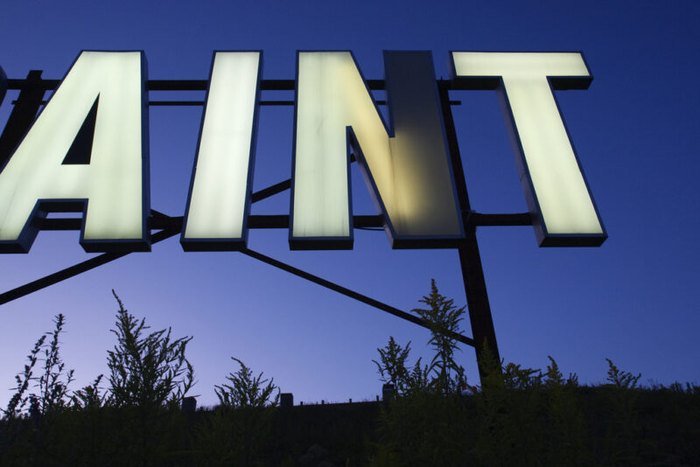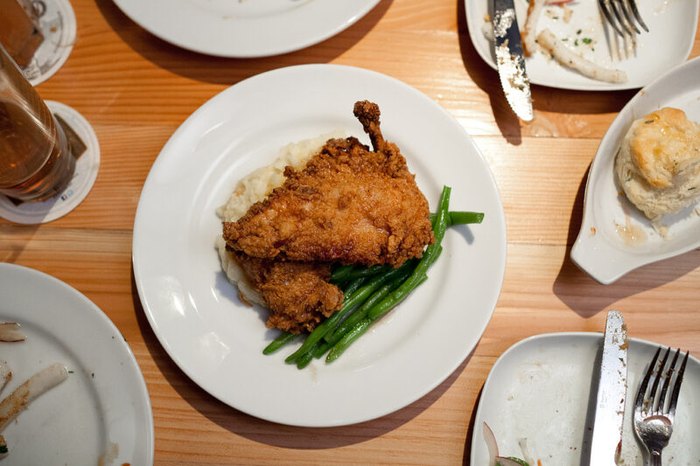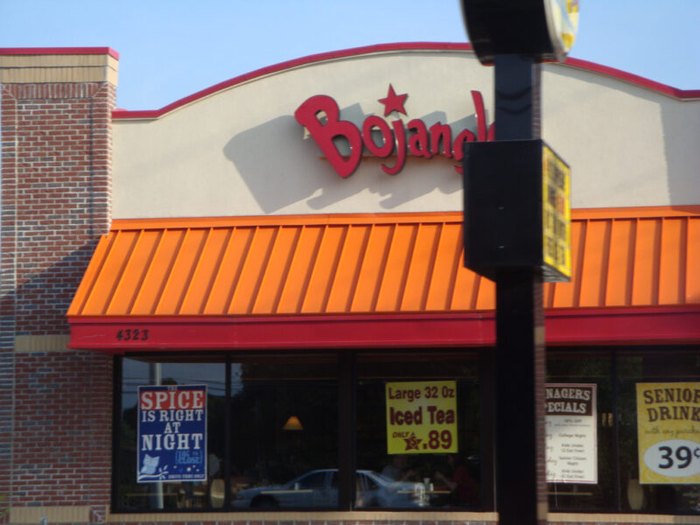 What else do you think 'makes' a North Carolinian? What are, in your opinion, some strange things people from North Carolina do? This is a pretty generalized list; we'd love to know more regional cultures and habits you'll long defend!
New to the state and these cultures – here are 12 things you quickly learn when moving here.
OnlyInYourState may earn compensation through affiliate links in this article.
More to Explore
Strange Things People From North Carolina Do
What are some relatable things about North Carolina?
Well, that depends: did you grow up here, or are you a transplant? For example, only a transplant would say that Ohio was first in flight without understanding that we then have to fight them. Only a local would know why they have to fight them. If you're a transplant, and it's your first summer, you might relate to the idea of mosquitoes the size of the entire state, though we're fairly certain that everyone hates those, transplant or native. Here are some way-too-relatable memes about North Carolina life.
What are some weird things about North Carolina?
North Carolina is not a state without its complete weirdness. We're filled to the brim with strange attractions, natural oddities, lore that would terrify even the most seasoned of campers, and so much more. We're home to a Cryptozoology & Paranormal Museum, and for good reason, because we seem to be a hotspot of strange activity. For example, Helen's Bridge in Asheville is supposedly haunted by the spirit of a young mother, and the Devil's Tramping Ground might have been just that at one time. North Carolina is definitely weird, whether you're looking for weird or not.
What is living in North Carolina like?
Well, we might be biased, but we think it's lovely! That "weird" that we mentioned is all a part of our charm, we think, and there are so many trails throughout the state that we could probably never hike all of them in a lifetime. Hunting, fishing, and camping here are second to none, and our array of state parks are so beautiful that they'll keep you coming back for years to come. North Carolina is a vibrant state with plenty to do - you'll probably never be bored here.
Related Articles
Explore North Carolina
Featured Addresses