25 Signs You Went To A Small Town High School In North Carolina
High School is something most of us have experienced. And to be honest, no one really likes high school, which has led it to be a popular subject in movies, music, TV, and books. Well we all survived and made it through (whew) and can now look back on those strange and trying times with a smile because those little things that meant so much were all growing pains and crucial life experiences.
But going to a small high school is a completely different experience than a large high school. My high school was in the middle of a cornfield, and as the second graduating class, I can tell you I know from experience just how different it is.
You should be able to relate to these twenty-five things.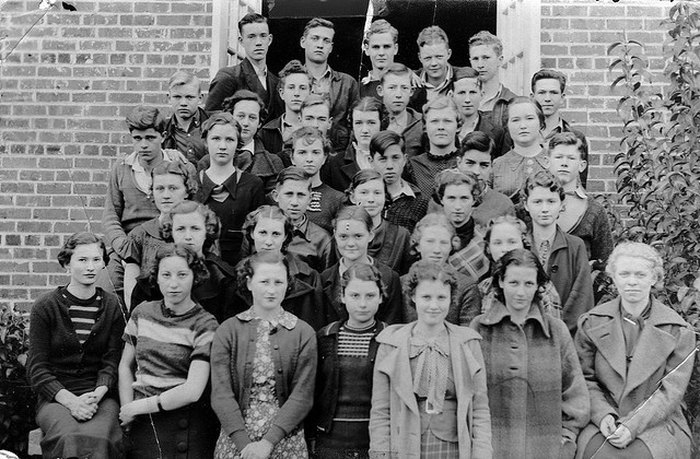 What did you think of our list? Can you relate to these experiences? Tell us your small high school stories in the comments below!
OnlyInYourState may earn compensation through affiliate links in this article.
Related Articles