The Charming Small Town In North Carolina That Was Home To Charlie Daniels Once Upon A Time
Pull out your spandex and your lycra for this one because we're going back to 1979 when the number one hit song in pop was "I Will Survive," by Gloria Gaynor. But that's not the only song you'll remember from the transition into the 80s. There was another one in 1979 that advanced to number three on the Billboard Hot 100 and as soon as you read the name (caution: it's only about 25 characters away), you'll be singing it the rest of the day. "The Devil Went Down To Georgia," was the most popular song the Charlie Daniels Band released in the band leader's five decades in the music industry. Given the spotlight on the state of Georgia in that song, you might not place North Carolina and Charlie Daniels together. But the singer-songwriter was born here in North Carolina and called the state home until he was 22 years old.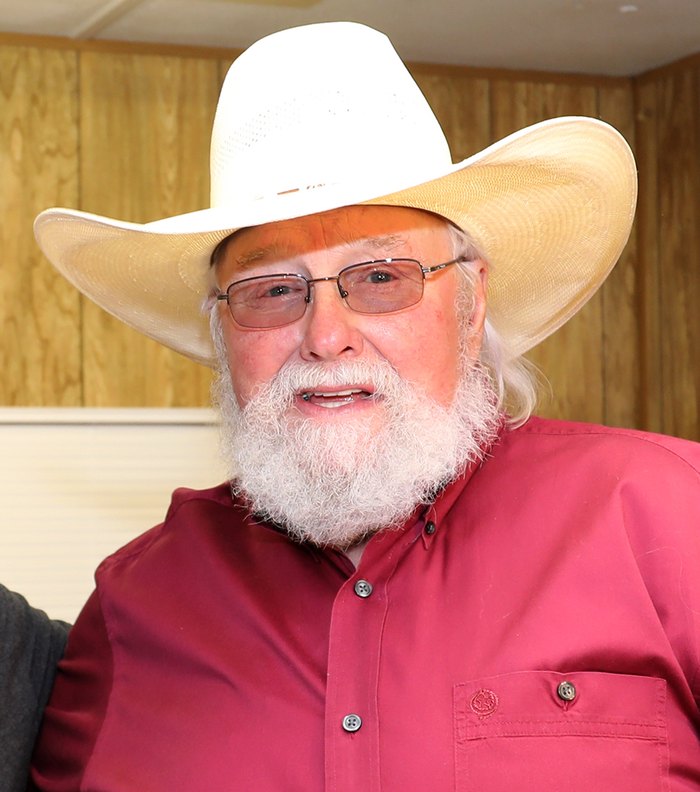 Imagine growing up in a tiny community of less than 150 people – in the 1940s and 50s. Now imagine that same community today with very few changes. This is the North Carolina Charlie Daniels called home for nine years before he moved to Nashville, Tennessee.
Did you know Charlie Daniels was born and raised in North Carolina? Think you'll ever visit the tiny community of Gulf? Read all about another point of interest only 11 miles from Gulf: There Are Still Bullet Holes From The Revolutionary War In The Walls Of The House In The Horseshoe In North Carolina. Then, combine the two for one awesome day trip!
Address: J R Moore & Son, 865 Thrift Rd, Gulf, NC 27256, USA
Address: McIver Landing Canoe Park, 14626 US-421, Gulf, NC 27256, USA