The Smallest Ski Slope In North Carolina Can Be Found At Ski Sapphire Valley And It's Great For Beginners
Skiing can be an intimidating thought if it has been a while since your last spin down a mountain slope – or if you've never skied before but always wanted to. But standing at the base of a snow-covered ski slope and staring up to the top of the run doesn't have to make your hair stand on end with fright. There's a ski resort in North Carolina that's perfect for beginners or those who haven't skied in a while and feel like getting back up on skis will be like starting all over again.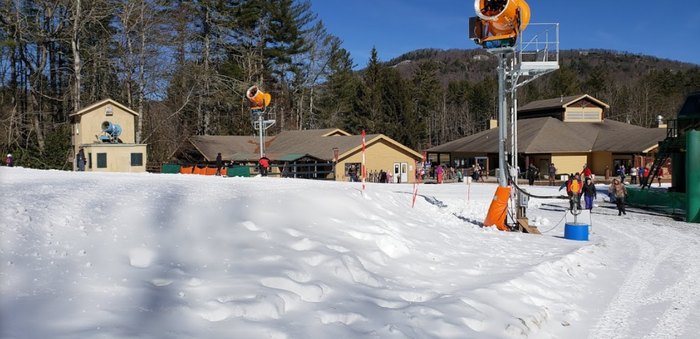 Ski Sapphire Valley's ski season is poised to begin any day now. Check the ski report page on their official website for current info. Ski Sapphire Valley is a four-season resort so check it out for year-round family fun. Find all the info you'll need at the snow sports link on their website.
Keep reading here for the Farmers' Alamanc prediction for 2020 winter weather!
OnlyInYourState may earn compensation through affiliate links in this article.
Address: 217 Sapphire Valley Rd, Sapphire, NC 28774, USA