Shop 'Til You Drop At The Raleigh Market, One Of The Largest Flea Markets In North Carolina
What's better than a thrift store in North Carolina? The Raleigh Market, a nearly 50-year-old flea market, that's what! It's hard to beat the excitement of visiting a flea market of the caliber of The Raleigh Market, located at the North Carolina State Fairgrounds on Trinity Road in Raleigh. Filled with items ranging from pure vintage to brand new, the market is the place to go whether you're seeking something in particular or just browsing in general.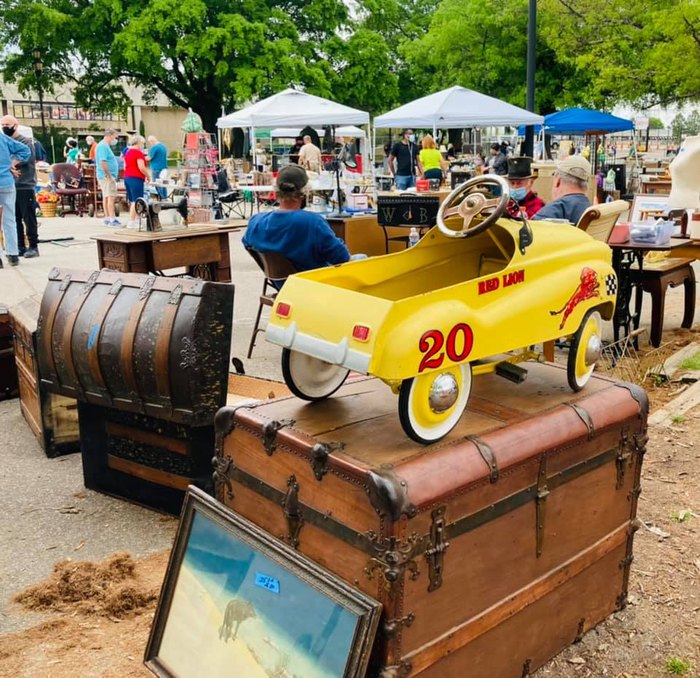 Learn more about The Raleigh Market from its official website, right here. You can also follow on Facebook to see photos of new merchandise as it arrives.
For more can't-miss flea markets in North Carolina, keep reading here!
Address: The Raleigh Market, 4285 Trinity Rd, Raleigh, NC 27607, USA