The Breathtaking Park In North Carolina Where You Can Watch Wild Horses Roam
With fall officially here, many tourists are heading west to the mountains. Instead of following the crowd, consider heading east to the beaches. While we've already compiled a list of some of the best North Carolina beaches for a fall escape, there are also plenty of sights to see and things to do once you're here. An extremely popular destination come summer, during the cooler months the ferry to Shackleford Banks is less crowded and the more moderate temperatures mean a more enjoyable stay at one of the most majestic places in North Carolina.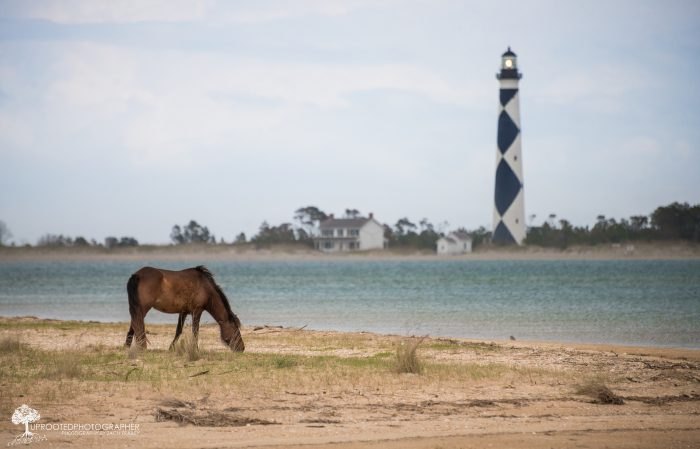 This is truly one of the most majestic aspects of North Carolina! Have you witnessed the wild horses before?
More than likely, you'll have to go through Beaufort to reach Shackleford Banks. Read our guide here on what to do in this amazing small coastal town.