The Charming Out Of The Way Farmers Market In North Carolina You Won't Soon Forget
Farmers Markets are scattered all over the Tar Heel State and offer communities a festive meeting place to gather, shop, and enjoy the great outdoors. But they also offer endless opportunities for adventure when you make a farmers market a destination for a road trip with friends or the family.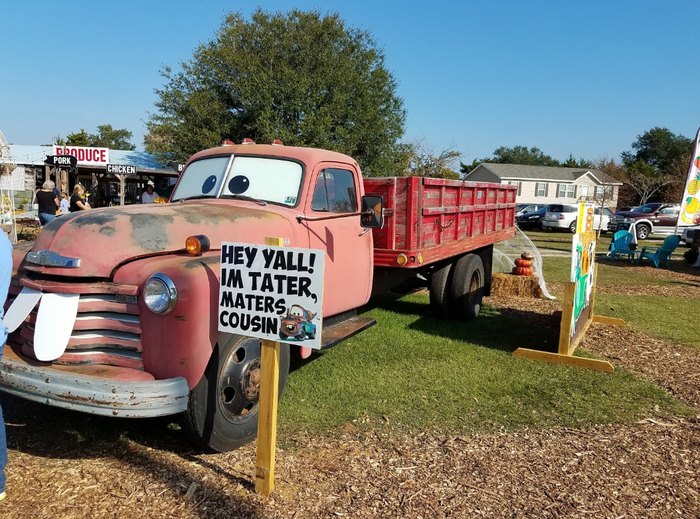 Salty Air Open Market is located at 307 Cedar Point Blvd., Cedar Point, NC 28584. It's open Saturday from 9:00 a.m. to 3:00 p.m. and Sunday from 10:00 a.m. to 3:00 p.m. Learn more on the official website!