12 More Photos That Prove Rural North Carolina Is The Best Place To Live
North Carolina has bustling big cities and beautiful stretches of wide-open spaces for miles and miles. Of course, beautiful scenery is always right around the corner – but some prefer to really be in the middle of the scenery, away from it all. Rural North Carolina is beautiful place to live – trust me, I have personal ties to the area. There's no other place I'd want to grow up. My first article seemed to touch a lot of people who had the same experiences as I did, so why not do a second to prove just how beautiful our 'country way of living' really is?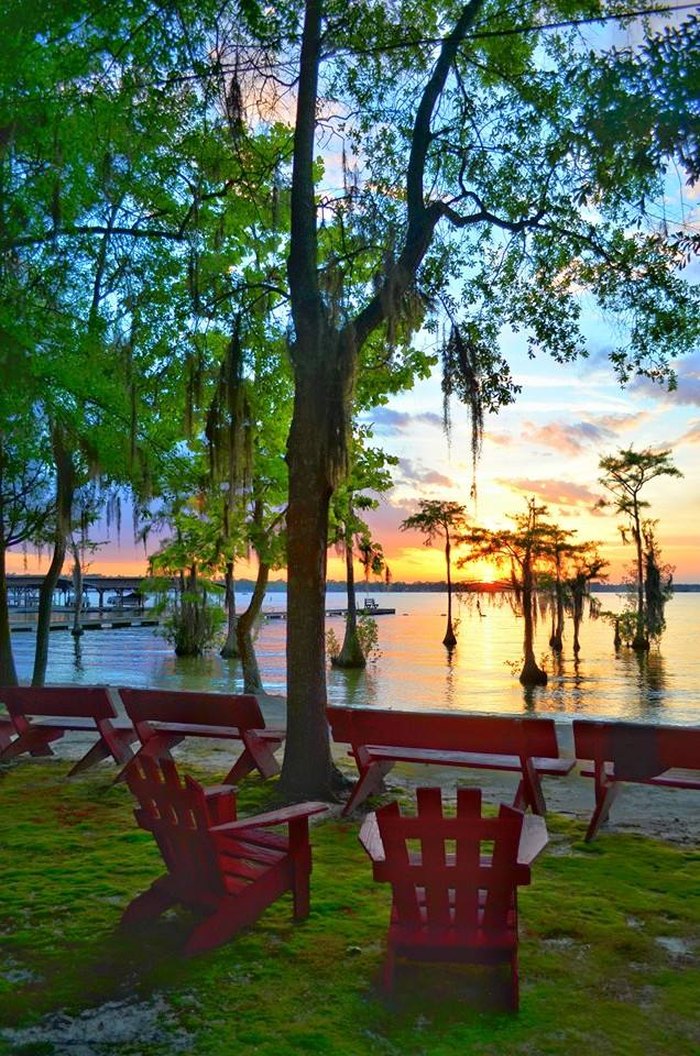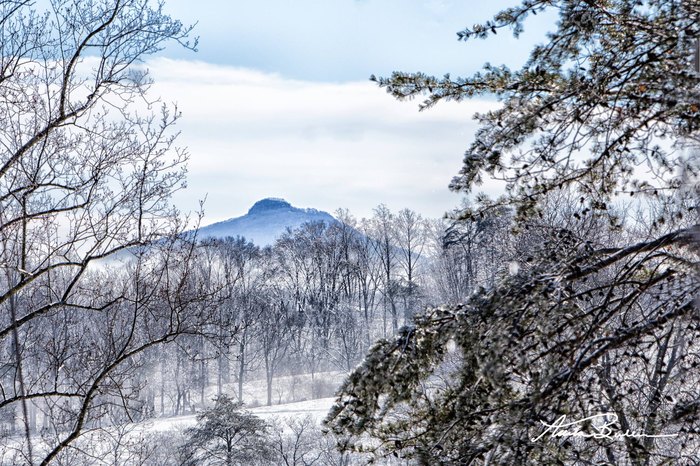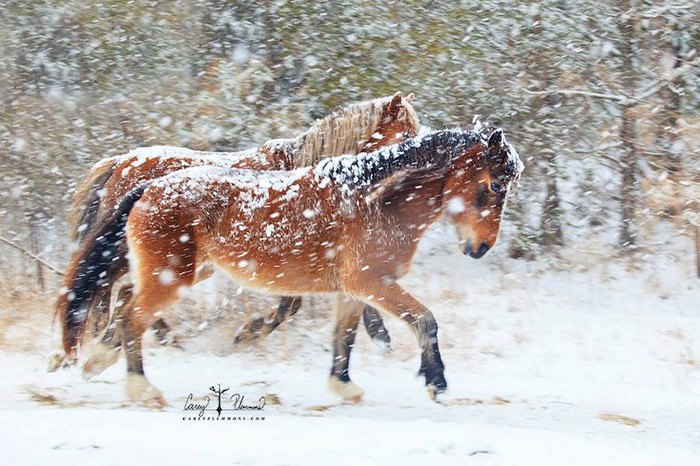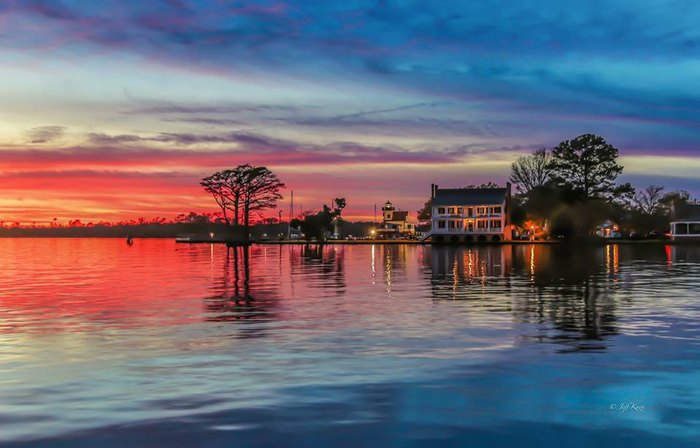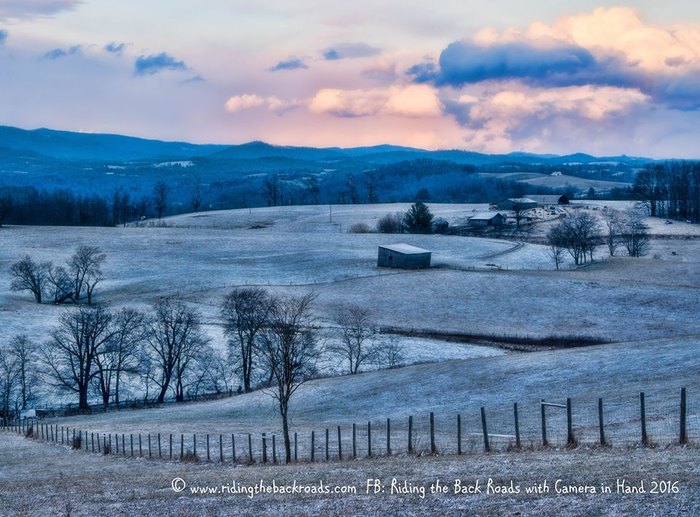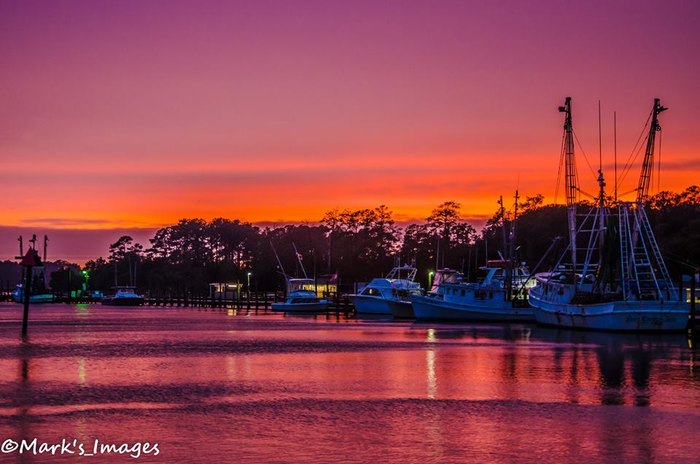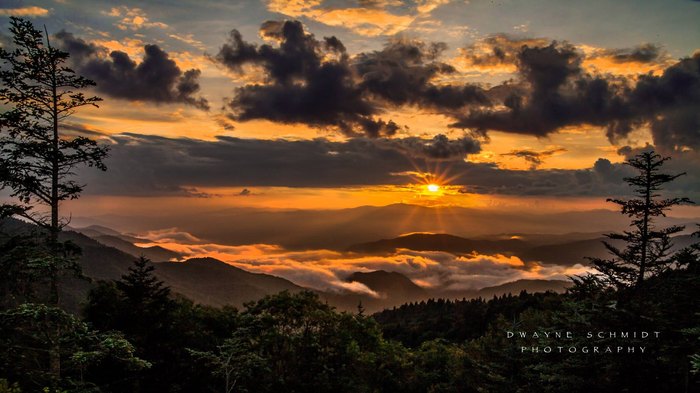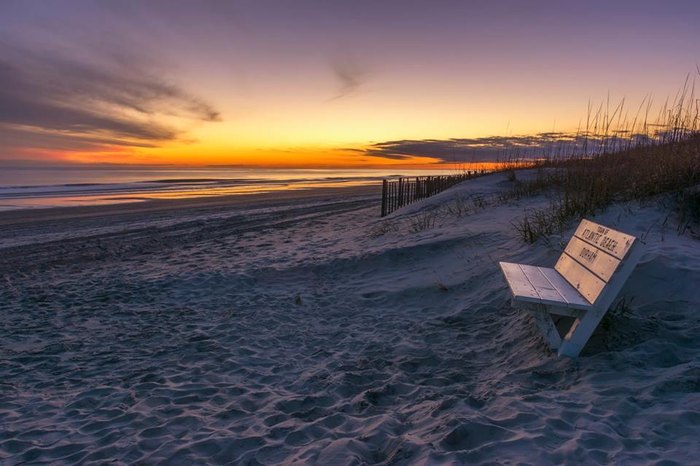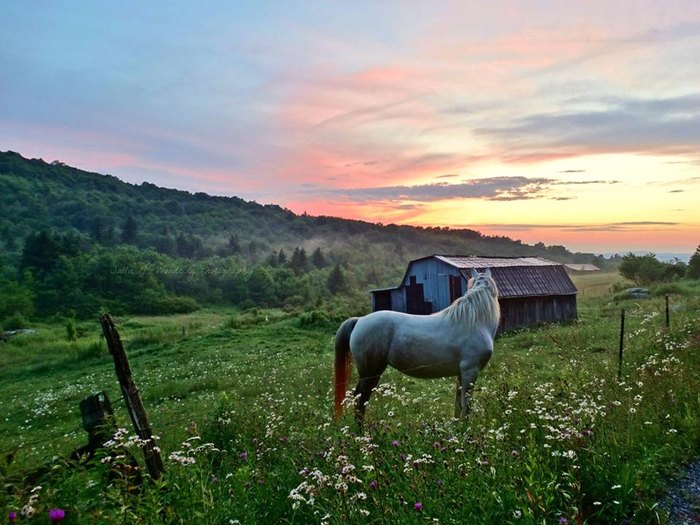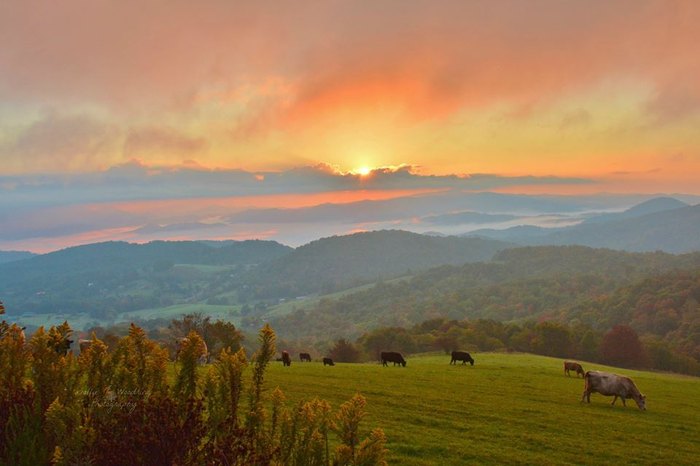 These stunning scenes are all proof that rural North Carolina is one of the most beautiful places in the world. Do you have any pictures of your own North Carolina countryside paradise? Share them on our Facebook page!