14 Quirky Facts About North Carolina That Sound Made Up, But Are 100% Accurate
Obvious attractions bring folks to visit the wildly unique and alluring state of North Carolina, known by approximately 44 million visitors in 2021 and counting. The gorgeous coastlines and mountains are obvious draws. But this sprawling land harbors other interesting attractions and facts that may sound made up, but are 100 percent true. From an official drinking toast to a big coffee pot, tune in for some quirky facts about North Carolina that may bring you here.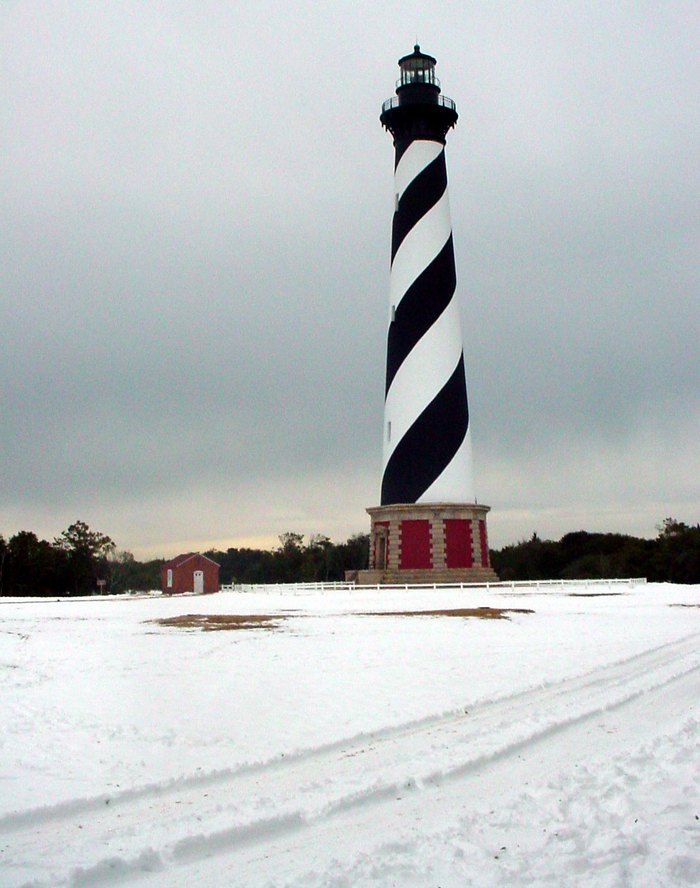 Have you learned something new about North Carolina's quirky facts? We know there are many more, so please share your favorites in the comments below.
OnlyInYourState may earn compensation through affiliate links in this article.