The Whimsical Playground In North Carolina That's Straight Out Of A Storybook
You might be familiar with the quote, "Once you grow up you can never come back," and, while that's certainly true, there's small ways to gain back that childlike wonder in all of us. That can be through having your own children and watching their joy and wonder on Christmas morning, challenging yourself to a fun adventure that reawakens a youthful spirit, or even…visiting a whimsical playground and having no shame in flying through the air on a swing or charging down a slide. While Pullen Park in Raleigh is more than just a playground, the entire 66 acres is a great place to take the kiddos or even spend a day yourself.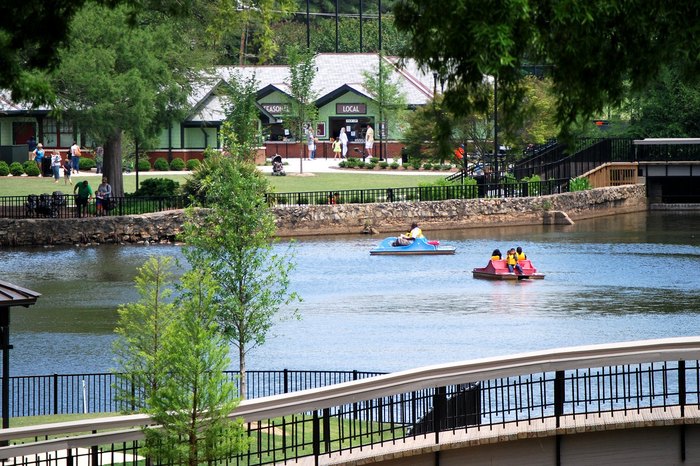 What an amazingly unique place! While more-so a park, it's basically like one giant playground! Have you visited here before?
For more information on tickets or special events, click here.
Pullen Park –
408 Ashe Ave
Raleigh, NC 27617
Speaking of enchantment and wonder, live like a pirate at this epic North Carolina festival.