The Chapel In North Carolina That's Located In The Most Unforgettable Setting
Just yesterday I wrote about New Bern and its unique beauty. One aspect that makes it so different from the rest is Christ Episcopal Church of New Bern. The gorgeous, historic church dates back to 1715, just like New Bern. There's something that makes this church truly unique, and that's the outdoor chapel.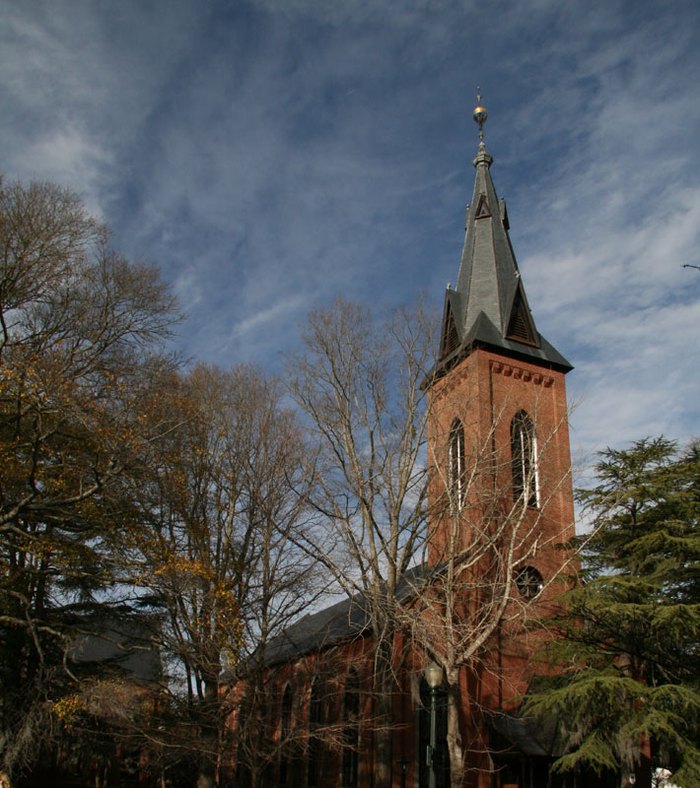 What a beautiful place to worship! Have you visited here before?

North Carolina is loaded with history – so much so the Tar Heel state is also home to a unique general store dating back to the 1800s. There's really no other place like it. Read about it here.