Stuff Your Face With Light & Spicy BBQ At Ole Time BBQ, A Must-Visit Hole In The Wall Restaurant In North Carolina
If you're from North Carolina, then you know, here in the Tar Heel State, there is more than one way to cook a pig to perfection. Some folks prefer to go whole-hog and slow cook it all at once, while others break it down to ribs, and other specialties. And to get started on seasoning preferences… well… let's just say we all may have our favorite, but as long as it's a North Carolina signature recipe, you just can't wrong no matter what you choose. It's all good.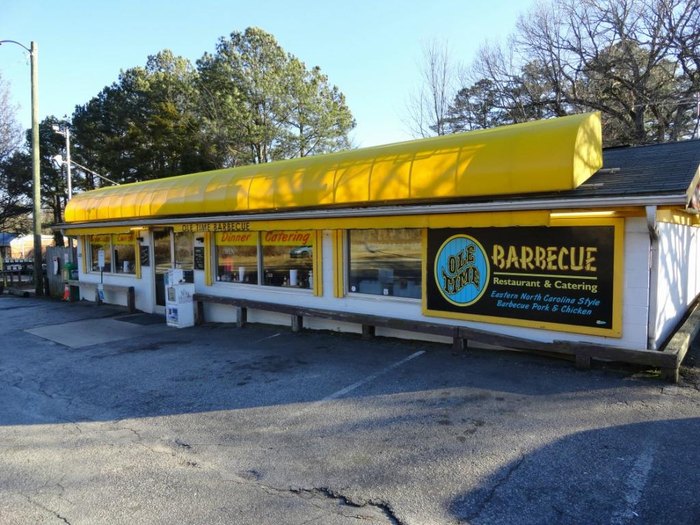 Learn more about Ole Time BBQ from its official website, or give them a call at (919) 859-2544.
Know of other charming hole-in-the-wall restaurants you'd love to see us show some love? Let us know all about them by visiting this link and giving us the scoop!
Address: 6309 Hillsborough St, Raleigh, NC 27606, USA