Take The Blue Ridge Parkway Through North Carolina For An Incredible 460-Mile Adventure That Ends On A Mountaintop
Anyone who's ever toured part of the Blue Ridge Parkway that travels through parts of Virginia, North Carolina, and Tennessee, knows the wonderful adventure that awaits within this national park property. The driving views alone are reason enough to embark on a thrilling journey on the parkway, but there are also scores of roadside overlooks. In addition to the views, you can also find hidden gems tucked all along this magical route that makes pulling off the highway and taking a slight detour worth the effort.
In its entirety, the Blue Ridge Parkway spans a total of 460 glorious miles — way too many to properly explore in just a day or even two. So we've broken it down to a shorter segment that you could, if you get an early start, explore in the span of a single day. Here's a link to an interactive Google Map that will serve as a guide for your trip.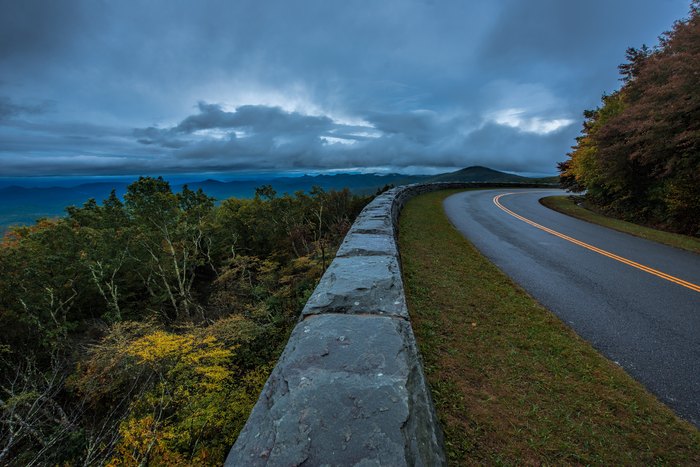 While exploring the Blue Ridge Parkway is always an exciting adventure, if you're looking for some off-road (off the Parkway) adventures to add to your trip, you're sure to enjoy the incredible places this road trip reveals.