The North Carolina Ghost Story That Will Leave You Absolutely Baffled
In a state with as much history as North Carolina it's not hard to comprehend that there are countless ghost stories and lots folklore. Some stories go as far back as the first failed attempts at colonization to the days of notorious pirates and shipwrecks — and this particular story dates back centuries.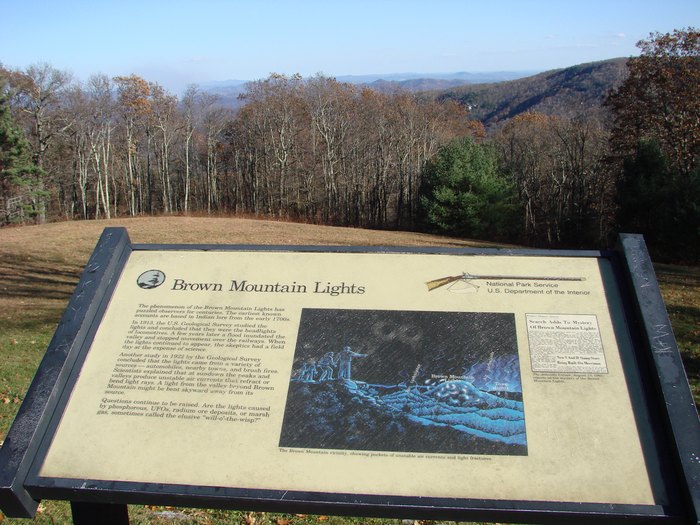 Have you ever seen the Brown Mountain Lights? Tell us about your experience in the comments.
Here's another one of our favorite North Carolina ghost stories that's absolutely terrifying!