This Is What Life In North Carolina Looked Like In 1940. WOW.
There's something fascinating about looking at pictures from the past. I've even written a few articles on the subject. Each time I discover more pictures or write on the subject, I always see readers recalling their memories, some even recognizing a face or two in the photograph.
The past was a much simpler time, and farming was the prime source of income in North Carolina. As tensions arose with Europe, many were still recovering from the Great Depression and farming was more sustainable but the world was shaky, changing, and uncertain. Yet, there was simplicity. These photos from 1940 North Carolina capture just that.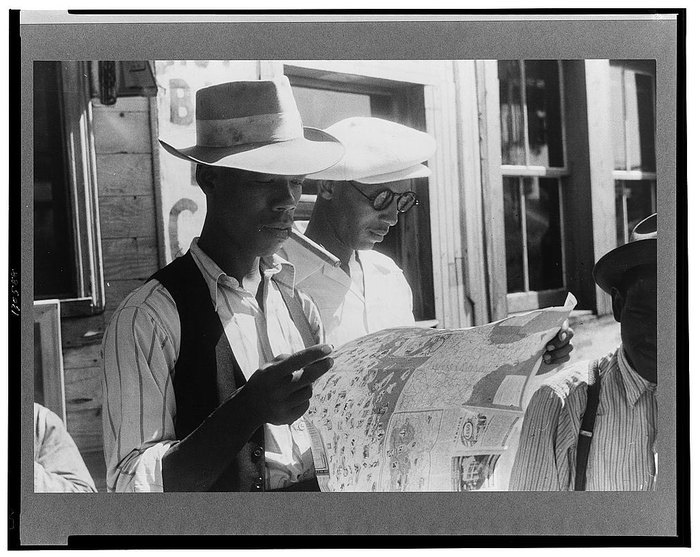 Wow. Those pictures are simply fascinating. A real glimpse into the past! What did you think of the images? Did they bring back any memories for you?
OnlyInYourState may earn compensation through affiliate links in this article.