What These 15 North Carolina Photographers Captured Will Blow You Away: Part 7
With Thanksgiving drawing near, Fall is beginning to pack its bags as winter creeps in. The transition can be spotted in frost-covered grass in the early morning, a windy chill during the peak of the day – oh, and the fact it is pitch black at 5PM. As the seasons slowly shift and opposing weather mingles, North Carolina is displaying a unique kind of beauty. I don't know about you, but I've witnessed the most beautiful sunsets this past week. Something about this time of year just sets the sky on fire.
Luckily, we have so many talented photographers in North Carolina who have captured the beauty of this transition perfectly. I absolutely love this week's pictures. The vivid colors, the sunrises, sunsets, and beautiful scenery. Enjoy!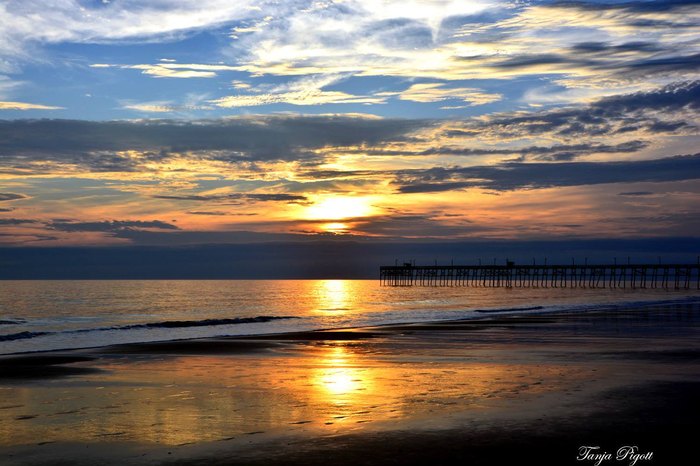 What did you think of this week's images? As always, if you want to see your work featured simply post it to the Only in North Carolina Facebook Page or email submit-nc@onlyinyourstate.com 
OnlyInYourState may earn compensation through affiliate links in this article.