What These 15 North Carolina Photographers Captured Will Blow You Away - Part 4
It's official, fall is in full bloom in North Carolina. For the past few weeks we've seen peeps of red, yellow, and orange; but this week it's full fledge foliage and I can't get enough of it. Weeks like this make me truly thankful to live in such a beautiful state. I'm also thankful for the amazing photographers who capture the beauty and seem to make these moments in time stand still. I received so many great pictures this week and am excited to share them with the readers.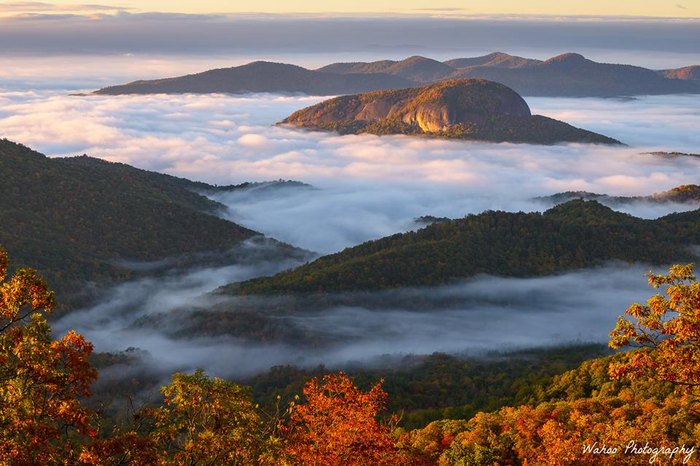 What did you think of this weeks selection?
Photographers, North Carolina has a beautiful landscape, there's no denying that, but what about buildings or places that make North Carolina 'home' to you? Is it a BBQ shack, a large tree in a corn field, or a beautiful old house? For next week, I want to focus more on places! Send me your best 'places' pictures that really capture the essence of you Tar Heel 'home.'
OnlyInYourState may earn compensation through affiliate links in this article.
Related Articles