Here Are The 10 Most Dangerous Places In North Carolina After Dark
The website Homesnacks compiled newly released FBI data to reveal the most dangerous places in North Carolina, places you surely wouldn't want to visit after nightfall.
Remember that, when comparing the crime rate, population is taken into consideration. While cities like Durham, Fayetteville and Charlotte see plenty of crime – and also more frequently than those listed below – the lower population means more crime per person and more likelihood of it happening if you visited. In larger cities, you're a fish in a big pond, but in these smaller towns that already see plenty of crime, you're a big fish in a small pond and more likely to be targeted. Because it's more likely that you'll be the victim in these places, they are some of the most dangerous places in North Carolina.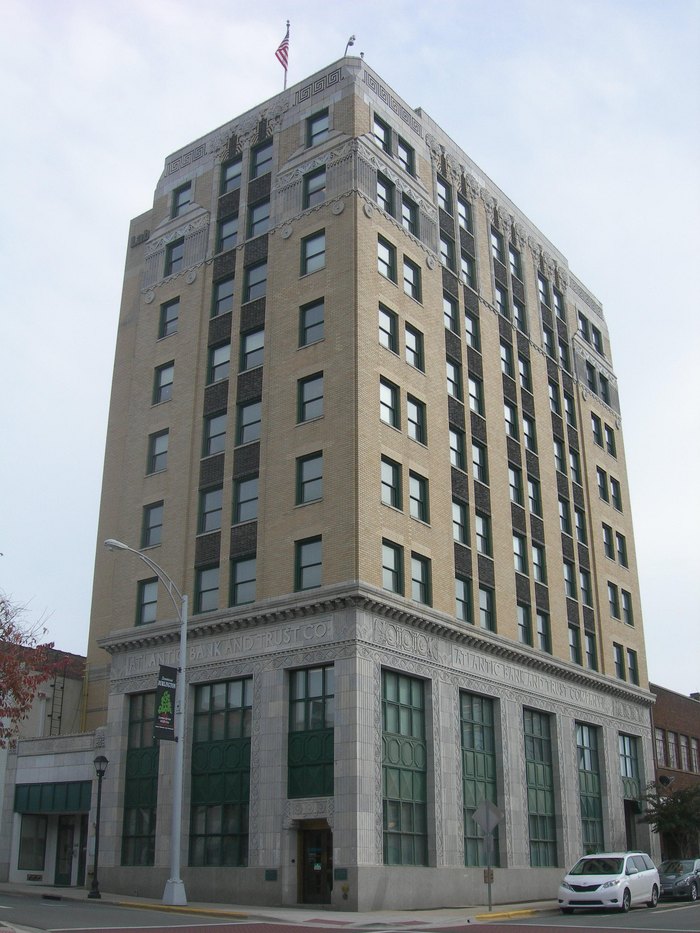 Sure, plenty of places are dangerous – it's important to exercise common sense and prior to visiting, ask locals where not to hang out. Luckily, cities like Fayetteville and Durham that once experienced above national average crime have found their crime rates dropping. In any city though, you'd want to make sure you're safe and like stated above – just ask a local where to go and where not to go.
Were you surprised by the list at all? Like I said, these places are smaller towns and cities, increasing the crime rate. Are there any you think should be added to the list?
OnlyInYourState may earn compensation through affiliate links in this article. As an Amazon Associate, we earn from qualifying purchases.
More to Explore
Most Dangerous Places in North Carolina
What is the smallest town in North Carolina?
The smallest active town in North Carolina is Peachland. Located in Anson County, the population was just 470 as of 2019! Its area is just over one square mile. Perhaps because of its small size, Peachland has an active community, filled with events like children's storytime at the Hampton B. Allen Library, tree and shrub growing gatherings, and a grief support group for those going through difficult times.
What is the oldest town in North Carolina?
The oldest town in North Carolina is Bath, which was founded in 1705 after a French protestant settlement was established in the 1690s. The proximity to the Pamlico River made it a good place to begin a new town. While Bath started out with a great amount of conflict regarding religion and politics, the town eventually calmed down and became a peaceful place to live. Today, it is a very small village with restored historical sites, including the St. Thomas Church and the Palmer-Marsh House. It lives up to its title as the oldest town in the state with its multiple landmarks and historically significant buildings. You'll learn all about North Carolina history when you visit.
What are the most unique towns in North Carolina?
Some of the most unique towns in North Carolina include Edenton and Blowing Rock. Both towns are small and full of charm. Edenton has its famous Colonial Courthouse, the most well-preserved historical courthouse in the country! You can also take trolley tours and cruises around Edenton Bay. Blowing Rock has just around 1000 residents and has lots to offer its visitors. Known as "North Carolina's Oldest Travel Attraction," you can spend a relaxing afternoon looking out at the mountains or shop in the quaint Main Street stores.
Related Articles
Explore North Carolina