There's A Little Known Unique Museum In North Carolina And It's Truly Fascinating
On the road to Holden Beach, you might pass something that is truly head-turning. Buildings adorned in colorful arrays of art, small doll houses that operate more as museums than as occupied spaces, and – if you're lucky – you might even see the creator of it all, Mary Paulsen.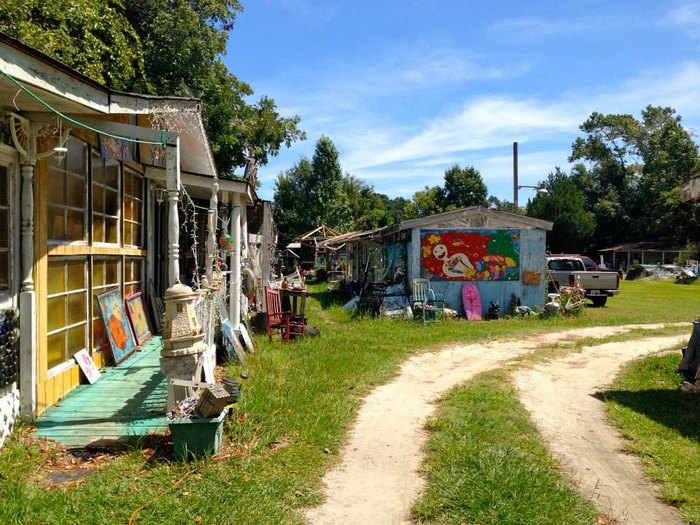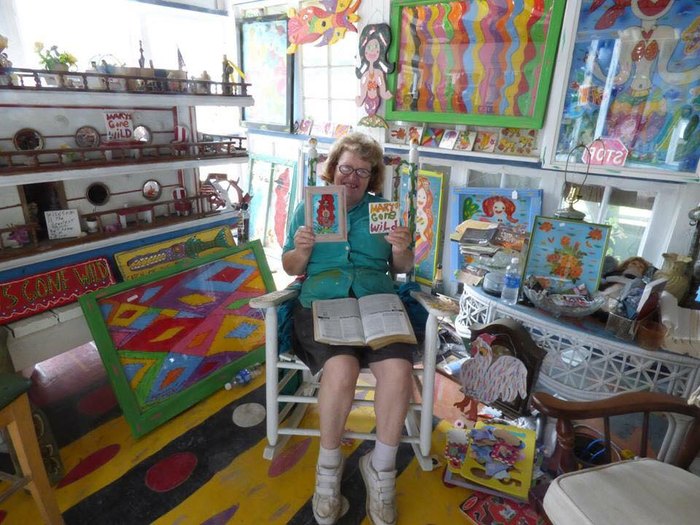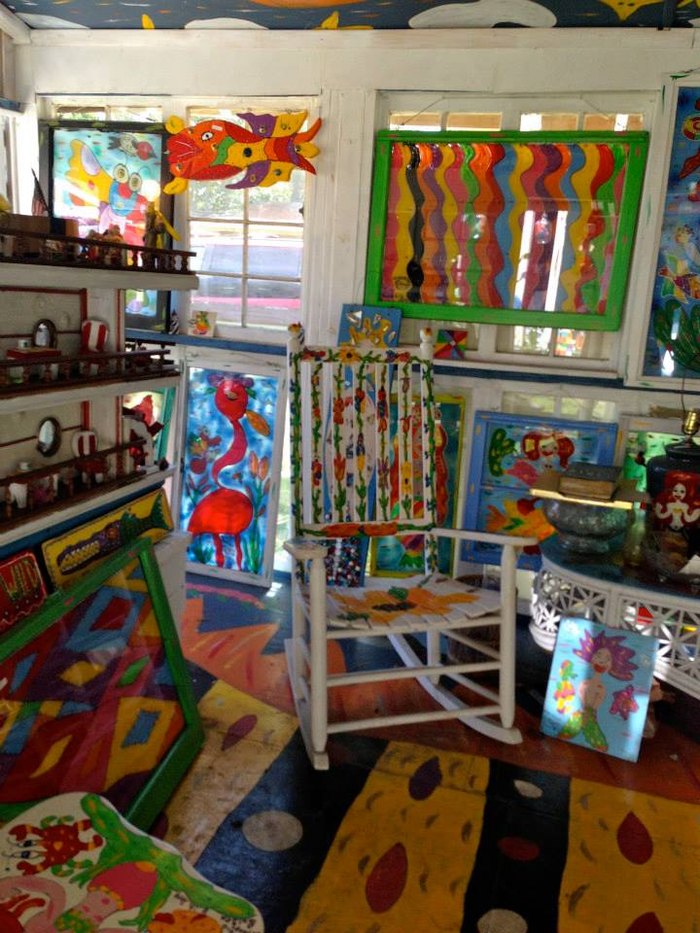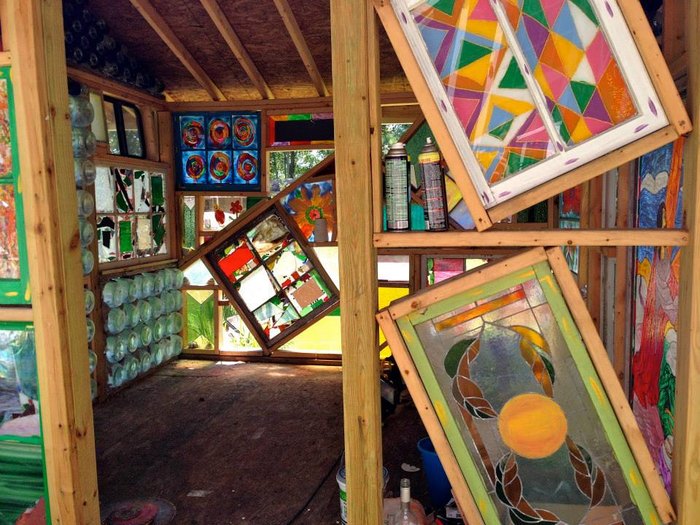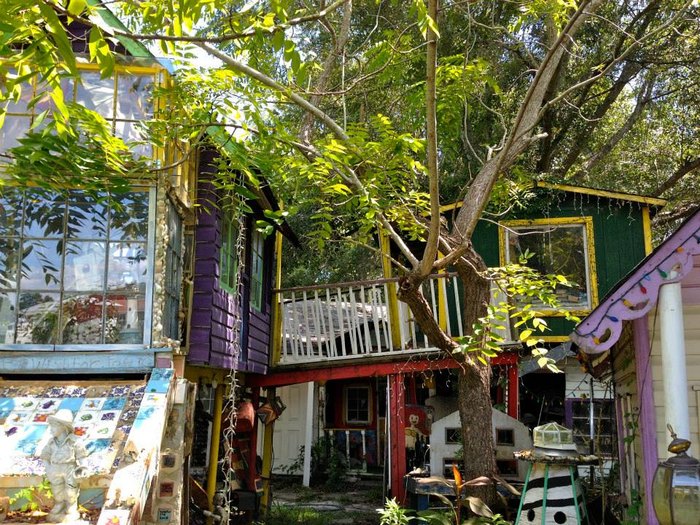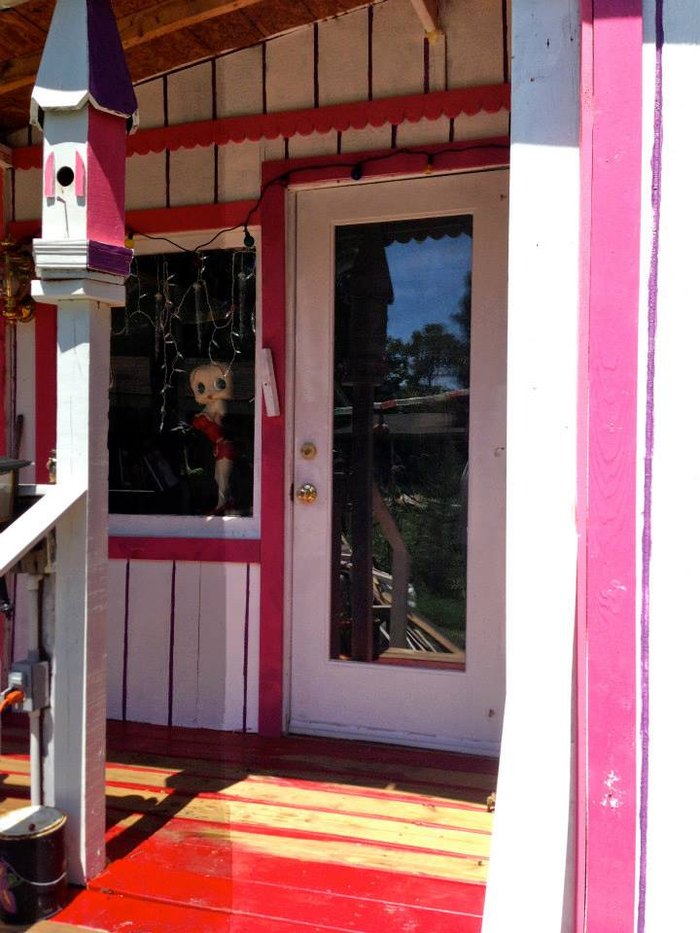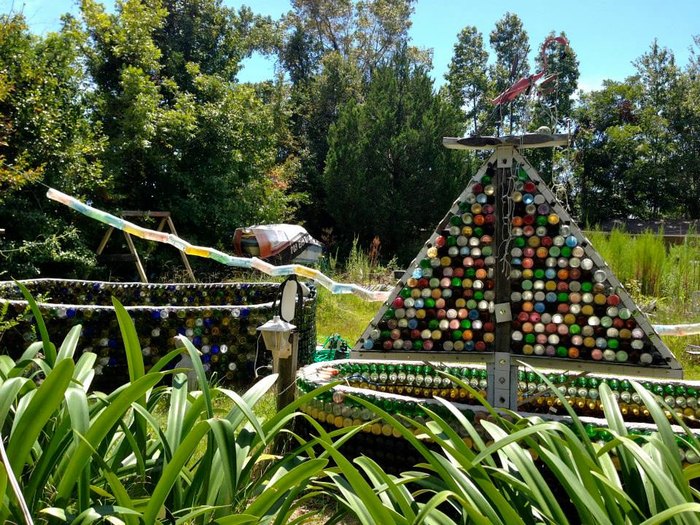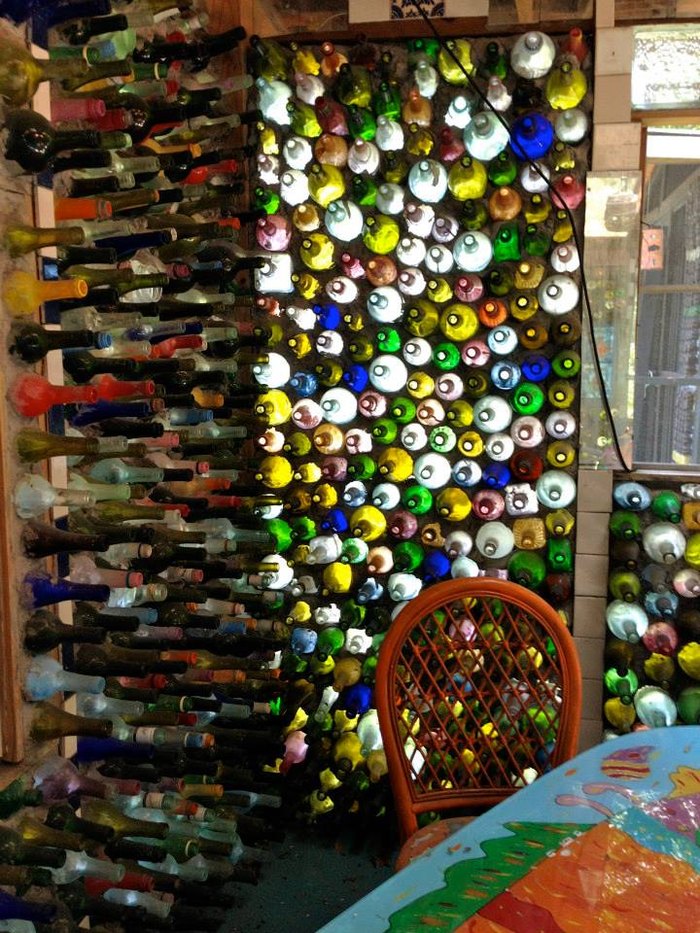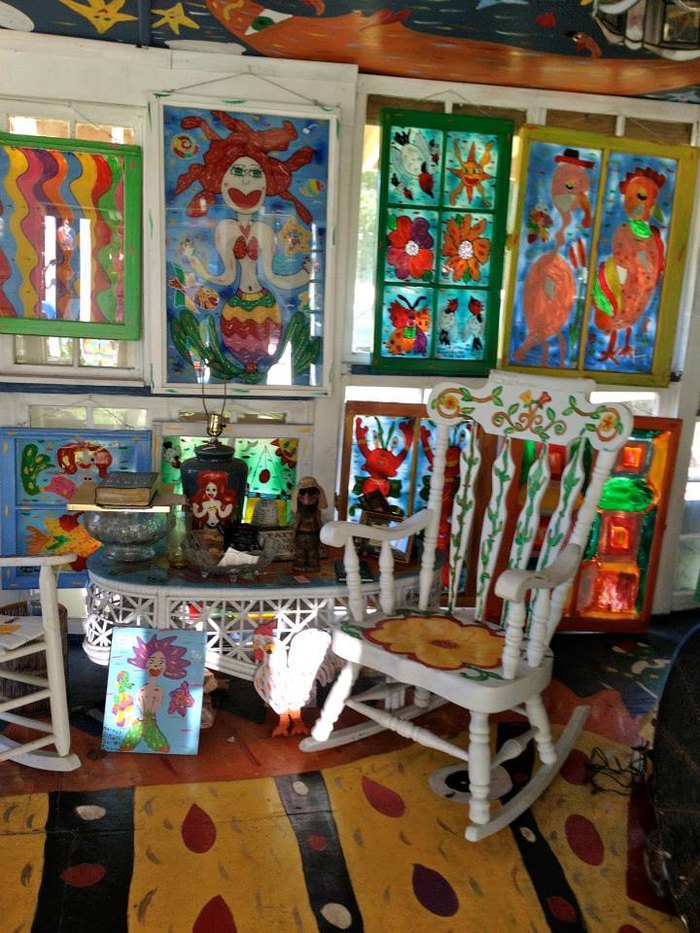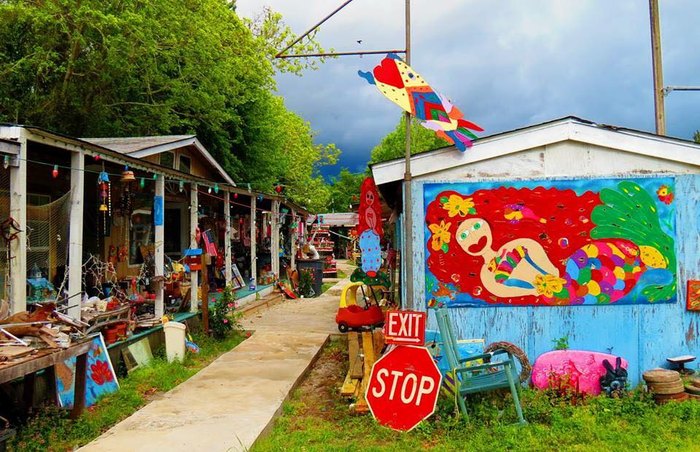 For more information on Mary and her museum, click here. Have you visited this place for yourself? If so, what were your thoughts?