One Of The Oddest Geological Wonders, Looking Glass Rock, Is Located Right Here In North Carolina
Nothing beats a drive on the Blue Ridge Parkway. You're suspended within the rugged mountain terrain, cruising high above sea level and treated to beautiful views throughout your journey. Yet, sometimes you might see something that catches your eye. For one, when you reach the Looking Glass Rock Overlook, you might be equal parts amazed and slightly confused to see a giant, dome-rock formation in the middle of tree-covered mountains.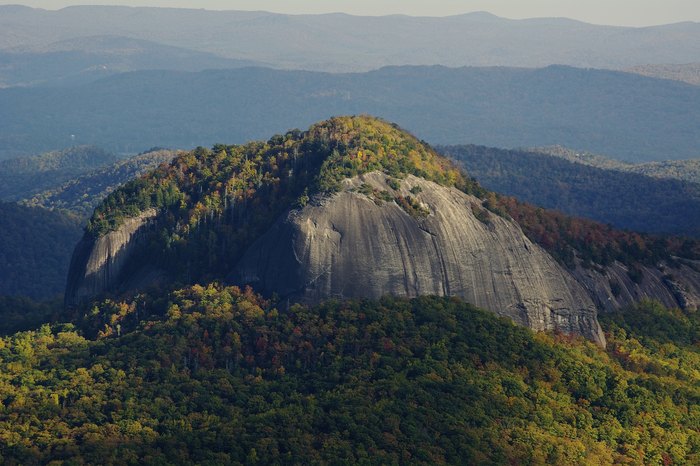 I remember the first time I saw Looking Glass Rock from afar and being absolutely mesmerized this geological wonder existed in North Carolina, and even better, now you know you can hike it! Have you done this hike before?
For more ways to enjoy the warm weather in North Carolina, this place will make you feel as if you've stepped through a magical wardrobe and into the land of Narnia.
OnlyInYourState may earn compensation through affiliate links in this article.