Discover One Of North Carolina's Most Majestic Waterfalls – No Hiking Necessary
The Land of Waterfalls never disappoints, especially with all of the roadside (no hiking required) waterfalls in North Carolina. But if we had to pick just one that could be considered the most majestic of all roadside falls, it would be Looking Glass Falls in the Pisgah Forest near Brevard. Stop searching online for "waterfalls near me" and lace up your hiking boots. It's time to chase some waterfalls!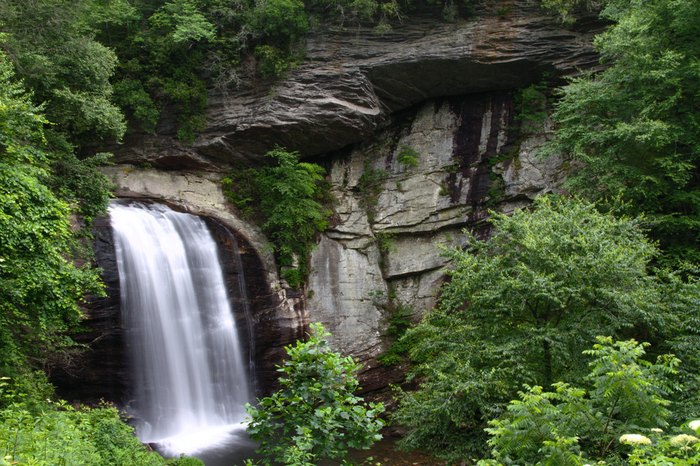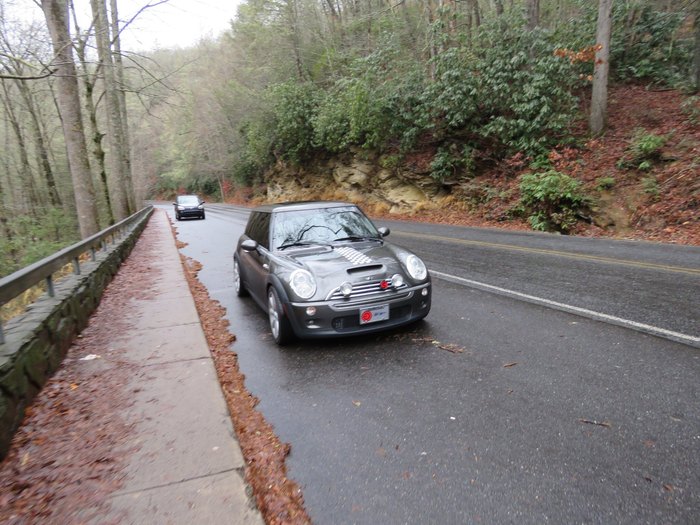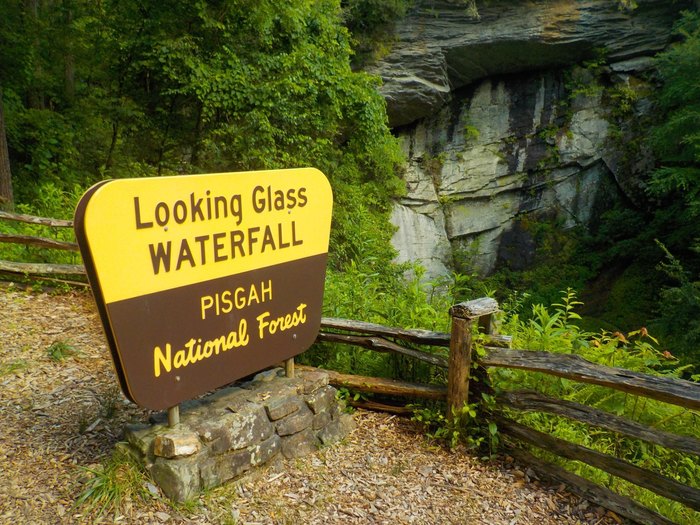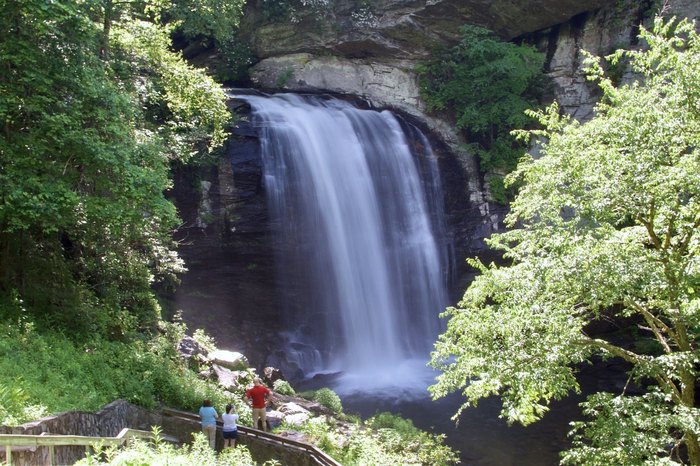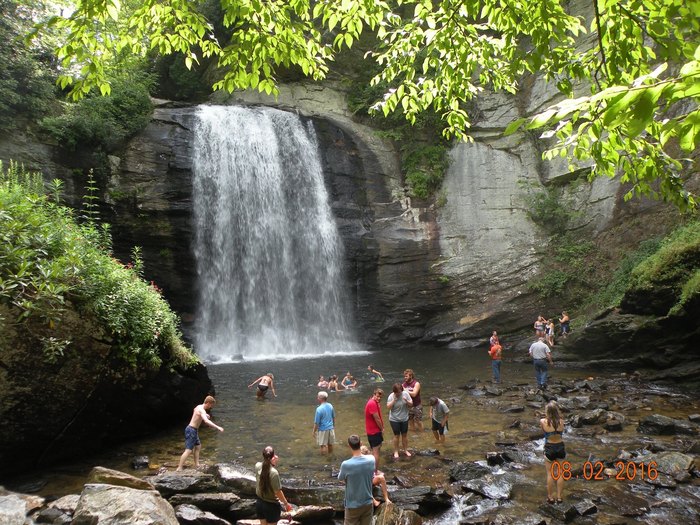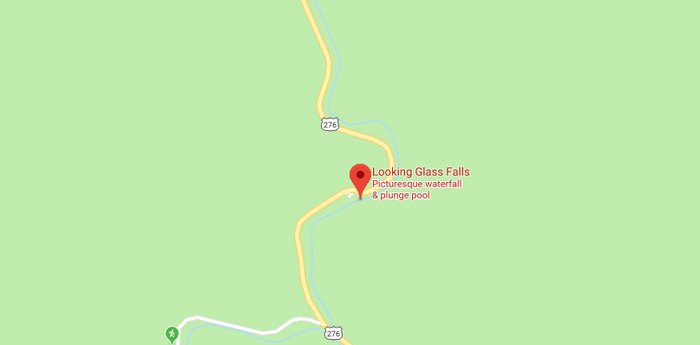 Chasing waterfalls in North Carolina is rarely as easy as just pulling off on the side of the road and stepping out of your vehicle, but it is in this case! When was the last time you saw Looking Glass Falls? It really is one of the best waterfalls hikes in North Carolina! What do you think are the best waterfall hikes in North Carolina? Let us know in the comments!
OnlyInYourState may earn compensation through affiliate links in this article.
Address: Looking Glass Falls, US-276, Brevard, NC 28712, USA
Waterfalls Near Me
June 04, 2022
What's the most beautiful waterfall in North Carolina?
If you're looking for the most beautiful waterfall in North Carolina, look no further than Linville Falls! When you reach the falls, it will be clear why so many call Linville Falls the most beautiful in the state as you admire the water cascading down from the cliffs of Linville Gorge to the pool 90 feet below! One of the best parts about Linville Falls is that there are two perspectives to capture breathtaking views of the falls! While you have the option of viewing the falls from the pool below, you can also lace up your hiking boots and climb to the top of the falls for a unique and unforgettable view! While Linville Falls is beautiful year round, our favorite season is the fall when the leaves surrounding the racing water of Linville Falls are bright orange, green, red, and yellow!
What is the best scenic hike in North Carolina?
Grandfather Mountain Trail is the scenic hike to go on in North Carolina — but be warned — it may also be the most dangerous! While clocking in at under 2.5 miles, this trail requires you to climb 16 ladders up the rocky side of the mountain, which many can find nerve-racking. However, if you brave the treacherous trail, you will be rewarded with views of the North Carolina forest far below, and you will feel an enormous sense of accomplishment when you look down at the trail you have conquered!
Where can I find the largest Lake in North Carolina?
If you're looking for the largest lake in North Carolina, look no further than Kerr Lake! Located in the Kerr Lake Recreation Area, this reservoir is more than 50,000 acres, has hundreds of campsites, and offers plenty of room for swimming, boating, and fishing.