You'll Want To Visit This Magical Labyrinth Park Hiding In North Carolina
The mystical labyrinth has been used throughout the ages as a means to many things. The various purposes of its use has depended primarily upon cultural influences and beliefs. In recent years, the spiritual use of this guided path has seen a resurgence in the U.S., and this one in North Carolina is one that shouldn't be missed.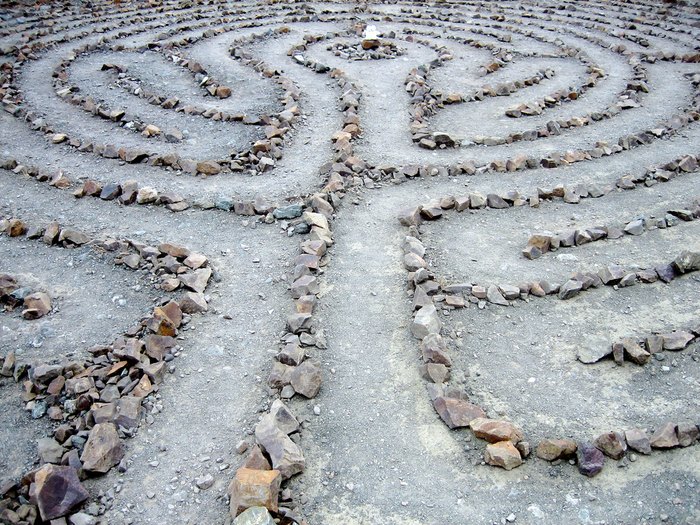 The Mountain Valley Center has periodic labyrinth gatherings at their Labyrinth Park. You can find a complete list for 2018 at this link. Don't miss the upcoming Fairie and Labyrinth Festival held at the park this upcoming weekend, April 14, 2018, from 10am to 6pm. Get the scoop on the festival at this link.
The Otto Labyrinth Park is located at the Mountain Valley Center at 43 Shambala Way, Otto, NC 28763. (Otto is located approximately 15 miles south of Franklin.)
Did you realize North Carolina even had a Labyrinth Park? Our state has a number of pleasant surprises, like this magical butterfly farm. Check them both out, and enjoy the new adventures.
OnlyInYourState may earn compensation through affiliate links in this article.