The North Carolina Hotel That Used To Be A Bank Is Truly Unique
It's refreshing to see someone take what's old and reshape it into something new, as opposed to bulldozing it. Holding on to the past is something that is dear to North Carolina. Throughout the state, we can experience and sometimes recreate history, but what about staying the night in a historic setting? One that has found new purpose. That's exactly what you'll get at the O'Neil Hotel in Kinston.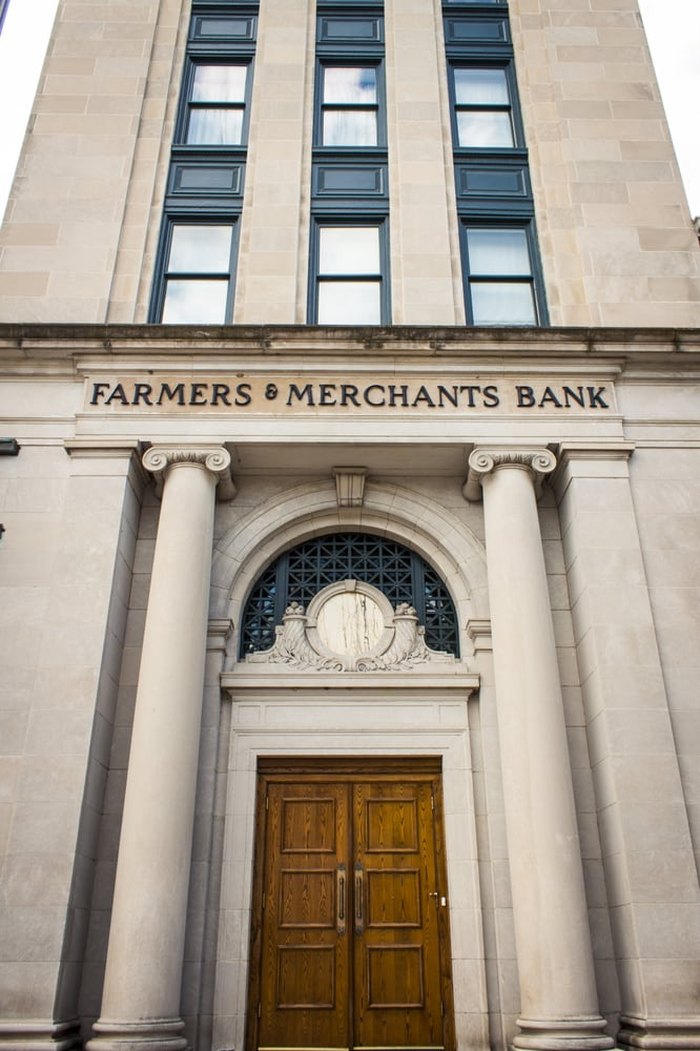 For more information, or to book a room, visit their Website or Facebook Page.

What a gorgeous reuse of a historic structure. Now you must plan a visit to Kinston! While you're there, it's almost mandatory to try both the Boiler Room and Chef and the Farmer – to learn the fascinating story behind North Carolina's celebrity chef, and her amazing restaurants – read here.