The Mysterious North Carolina Legend That's Terrified Generation After Generation
I heard the story from my mom; my mom, who experienced the legend herself, was probably told the story from someone else, who had driven to Maco on a dark night to experience the legend of Joe Baldwin and the Maco Light for themselves. It's a story that has not only been passed down through generations, but told by generations. Even after the railroad tracks were uprooted and everyone claimed when the tracks left so did Joe's spirit – the story is still told and fondly remembered.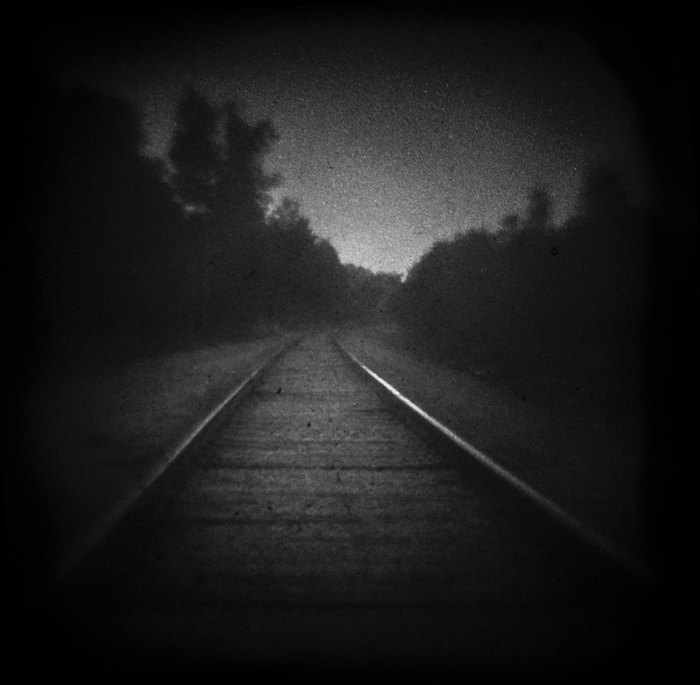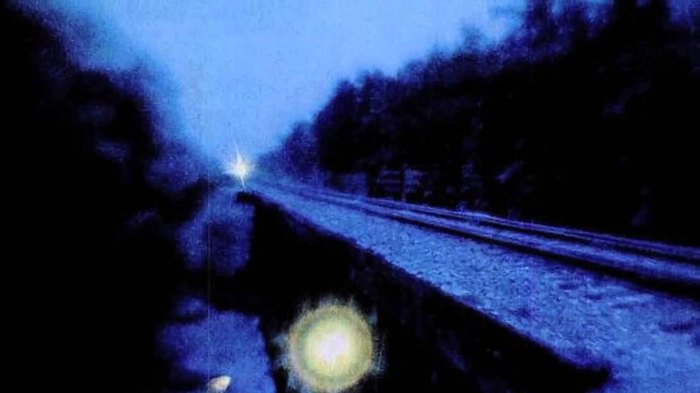 To learn more about the Maco Light, watch this YouTube video by Will Davis


Have you seen the Maco light for yourself? It's such a fascinating story, it's no wonder that long after 1977, the legend of Joe Baldwin and his light are still very much alive.

If you love strange happenings and ghostly tales of North Carolina, the stories behind these five haunted bridges are fascinating and eerie.

OnlyInYourState may earn compensation through affiliate links in this article.