This Creepy North Carolina Cold Case From 11 Years Ago Has Finally Been Solved
On the evening of April 26th, 2005, 26 year old Janet Abaroa was brutally murdered inside her home while her six-month old son slept soundly in the next room. The gruesome murder of a young mother shocked the city of Durham and left family and friends devastated.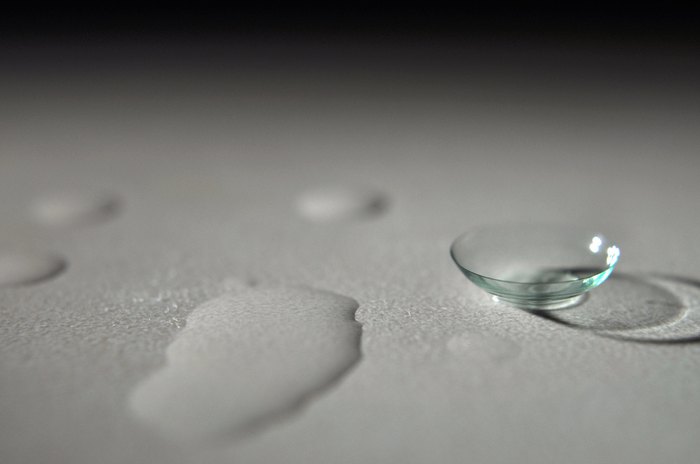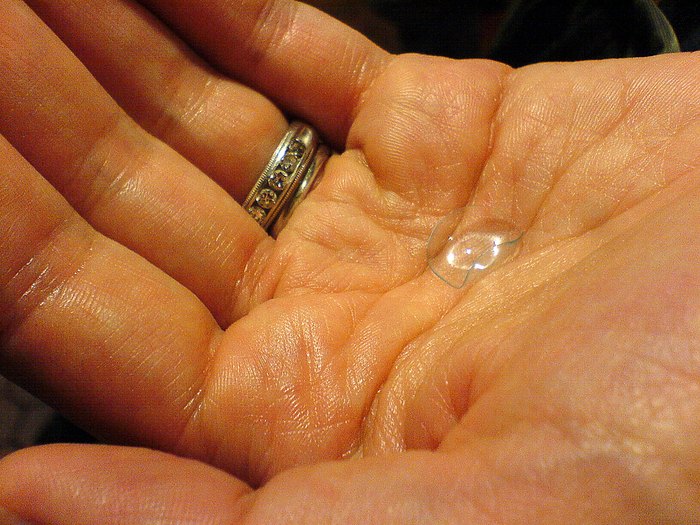 While Raven still claims he did not murder Janet, everyone else, including his second wife, believes him to be a killer. She claimed he had violent outbursts and drastic mood switches which scared her to the point of leaving him. It's one thing to murder your wife, but another to marry a murderer. You can watch the full 20/20 segment on the Janet Abaroa case above.
This heartbreaking story is a reminder that you never really know anyone, including who you marry. It's scary to think this happened in our home state, but it's also heartbreaking to think of the pain and sorrow her young son and family have experienced after her death.
Many think Raven is guilty…but his plea deal could mean he could do this to someone else. What do you think? Who do you think is guilty in this case? Have you heard this story before or personally know the family?
OnlyInYourState may earn compensation through affiliate links in this article.
Related Articles