These 10 Restaurants In North Carolina Don't Look Like Much… But WOW, They're Good
You can't judge a book by it's cover, and in North Carolina, you can't judge a restaurant by its exterior! We've perfected the art of 'joints.' Small, unassuming pop-in-pop-out restaurants that are hiding some of the best food in our state. Give these ten a try, you won't regret it!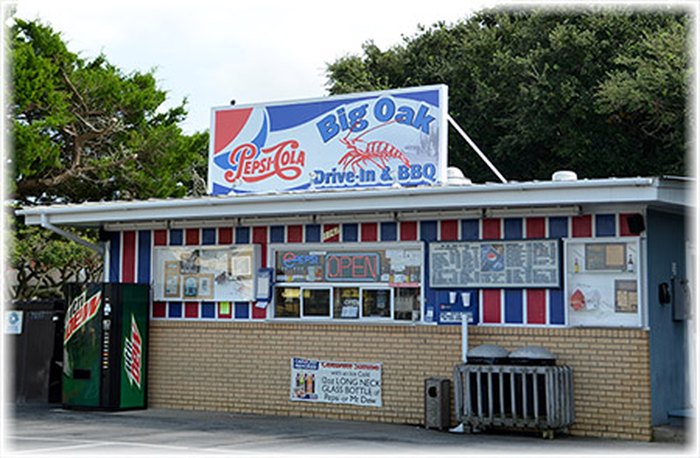 Now I'm craving some BBQ! What are your favorite 'hidden' restaurants in the state? Tell us in the comments!