The 10 Healthiest Places In North Carolina
In a state like North Carolina, outdoor activities dominate the warmer months. And with plenty of greenways, trails, and miles of coastline to burn some calories, we're likely to be a pretty healthy state. Overall, we ranked 37 out of 50 in terms of America's health rankings (ouch) but that doesn't mean we aren't healthy! Some counties are just healthier than others. Using County Health Rankings which takes several factors into consideration (health, environment, lifestyle) here are the ten healthiest counties in North Carolina.
Note: All rankings are based on a ratio scale of 100  So when you see, #4, that means it is 4 out of 100 (counties).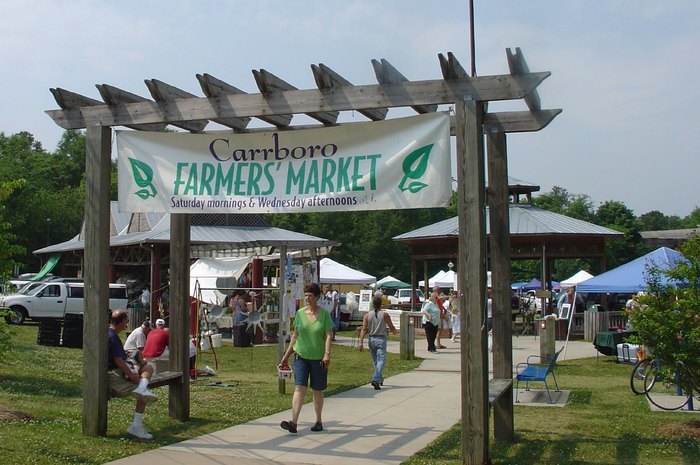 Honorable mention, those ranking 11-15 are as follows:
Durham County, Davie County, Henderson County, Buncombe County, Dare County.
Wonder where your county ranks? Find out here. 
Did your county make the list?  Tell us in the comments!
OnlyInYourState may earn compensation through affiliate links in this article.