Venture Onto The Family-Friendly Haunted Trail This October In North Carolina For A Fun Adventure
Grown up Halloween fun is great but there's nothing like finding a place where the entire family (even the younger kids) will have a blast. This year, head to the Adventure Center in Asheville to visit the annual Haunted Trail. It's the most fun you'll have in North Carolina this season! Let's check it out: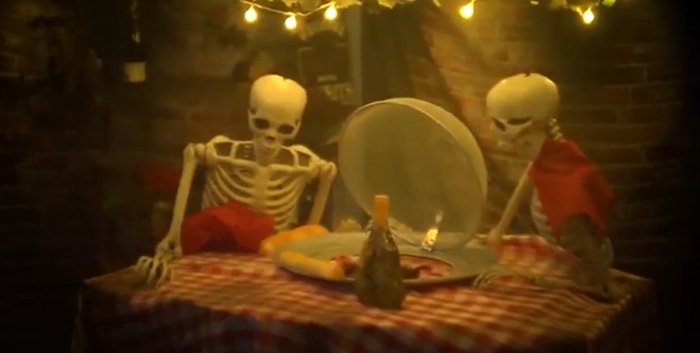 The Haunted Trail at the Adventure Center in Asheville is open October 16-17, 22-25, and 29-30, 2020. Admission is $15 per person age 5 and older. Children 4 and under are free. Get your tickets here!
Think you'll go? We'd love to hear your feedback in our Facebook comments!
For more North Carolina fun, keep scrolling down this very page…
Address: 85 Expo Dr, Asheville, NC 28806, USA