The Next Lunar Eclipse Will Be Visible From North Carolina And You Won't Want To Miss Out
If you love the night sky, then there's an upcoming event you're not going to want to miss. A total lunar eclipse is something that occurs more than one time in a year, but the one that's happening the night of January 20th is special for a number of reasons. And even better – North Carolina will be a prime location for witnessing it all.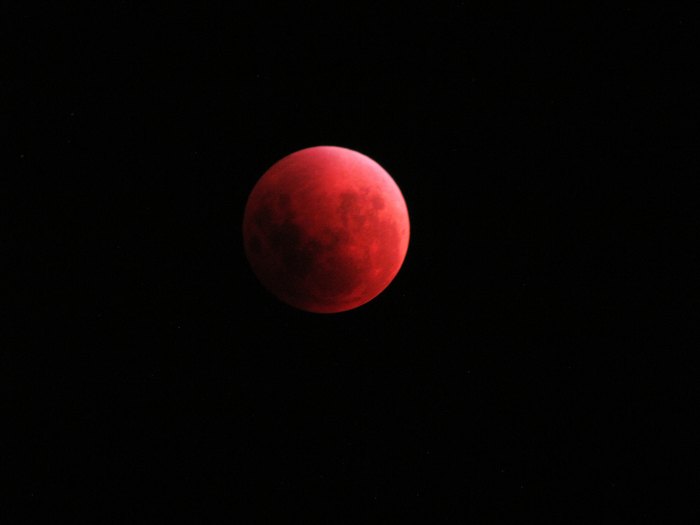 In North Carolina, here's your timeline for this eclipse:
9:36 p.m. Jan. 20 – penumbral eclipse begins
10:33 p.m. Jan. 20 – partial eclipse begins
11:41 p.m. Jan. 20 – full eclipse begins
12:12 a.m. Jan. 21 – maximum eclipse
12:43 a.m. Jan. 21 – full eclipse ends
1:50 a.m. Jan. 21 – partial eclipse ends
2:48 a.m. Jan. 21 – penumbral eclipse ends
Ever seen an eclipse like this before? We'd love to know – and can't wait to see your photos from this one. You can share them with us on Instagram with the #onlyinnorthcarolina tag!
OnlyInYourState may earn compensation through affiliate links in this article.
Related Articles
Explore North Carolina