6 Of The Scariest Urban Legends In North Carolina History Will Have You Sleeping With The Lights On
What's Halloween season without sitting 'round the campfire sharing spooky stories? While there's plenty of ghost stories that resonate around hotels, landmarks, and even railroad tracks throughout North Carolina…there's something more ominous about urban legends.
They not only fit the 'ghost' category, but the monster category, the category of unexplained phenomena awakening a deeper sense of fear. From a lake monster and a 'beast' that will chase down your car, to unexplained orbs of light appearing above the mountaintops; these six urban legends in North Carolina are stories that deserve to be told…time and time again.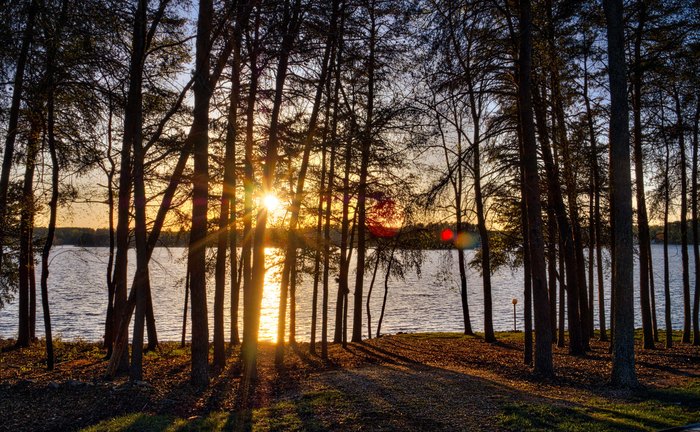 Urban legends are so much fun to both hear and tell. Who doesn't love a good spooky story? Move over ghosts, it seems there are more eerie things that go bump in the night.
What are some of your favorite North Carolina urban legends?
While ghosts are certainly spooky, something even more haunting is a ghost town. Looking for a fun, Halloween weekend idea? How about following our road trip through North Carolina's most haunting ghost towns.
OnlyInYourState may earn compensation through affiliate links in this article.