Most People Don't Realize These 10 Famous People Are Buried In North Carolina
This week, the world said goodbye to America's Pastor – a man many here at home refer to as 'North Carolina's Favorite Son.' Hearts were broken all over North Carolina as the news of Graham's passing poured in through various media outlets on the 21st day of February. Although Graham won't officially be laid to rest until the first week of March, he is among the most prominent people to have chosen a final resting place in North Carolina. We include him on this list (which technically predates his burial) out of the utmost respect and gratitude for his selflessness and undying devotion to people everywhere. He joins a noble list of other famous souls who chose to rest in peace in the Tar Heel State. We've listed ten below.
(Note: visitation and service information for Billy Graham is included at the very end of this article.)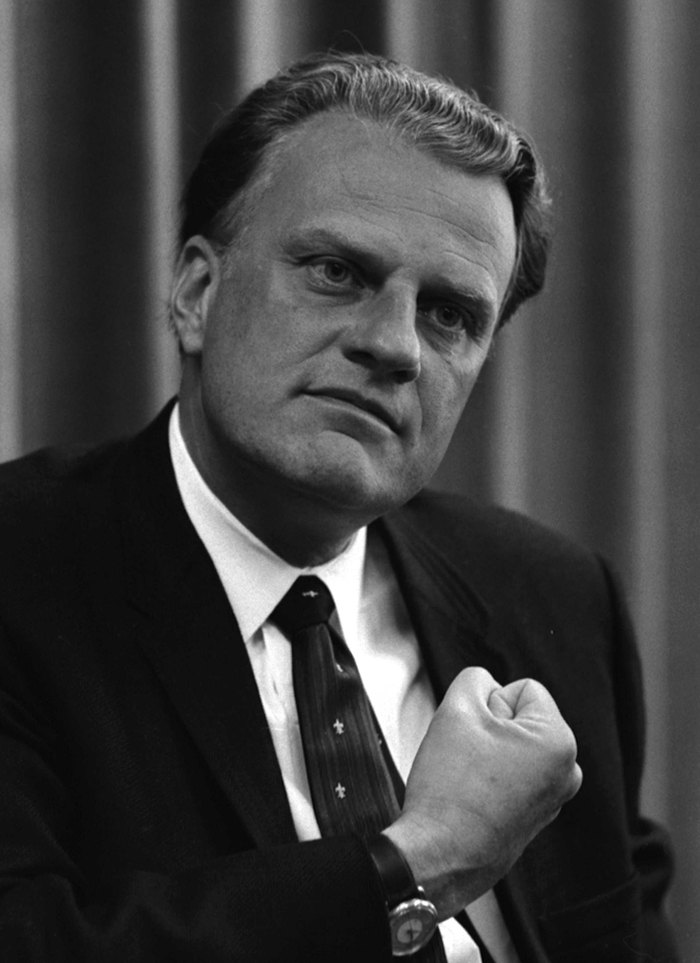 Whether they were born in North Carolina or not, these 10 famous people will always have a place in the hearts of North Carolinians. Is your heart broken over the loss of Billy Graham? Feel free to join the discussion below or on Facebook.
Billy Graham Funeral, Service and Visitation information
February 24, 2018, 11:00 a.m. – a three-hour processional will take place as Graham is moved from the Billy Graham Training Center in Asheville to the Billy Graham Library in Charlotte.
February 26-27, 2018, 8:00 a.m. to 10:00 p.m. – Graham will lay in repose in a closed casket at his childhood home, which was previously moved to the property of the Billy Graham Library. The public will be able to visit the property.
February 28-March 1 – Graham will lie in the US Capital Rotunda. It will be open to the public to say one last goodbye. Afterward, he will be moved to a private, invitation-only service of about 2,300 people that will take place under a tent at the Billy Graham Library in Charlotte.
OnlyInYourState may earn compensation through affiliate links in this article.