If You Live In North Carolina, You Must Visit This Unbelievable Thrift Store At Least Once
One man's trash is another man's treasure, but one couple's hard work and love of eclectic things was brought back to life by a very motivated, creative individual who happened to be their grandson. A living art museum, thrift store, a unique place to browse and learn about local artists? Elsewhere in Greensboro is all of the above, and this unique thrift store pays homage to both the past and present with a delicate balance of art, innovation and creativity.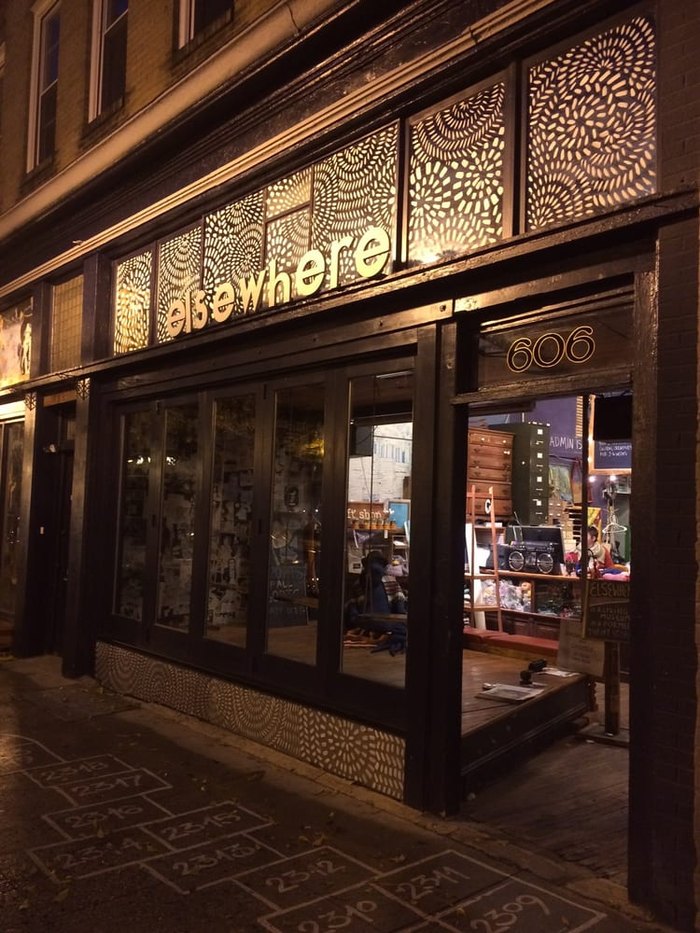 To learn more about Elsewhere, Sylvia and George watch this fascinating video by Christopher Kennedy below


What a neat place and fascinating backstory. Have you visited here before?

For more North Carolina 'quirks' have you ever visited this iconic gas station?