North Carolina Schools In The Early 1900s Were Nothing Like They Are Today
The early 1900s in North Carolina education was a difficult time of expansion and growth for leaders from the previous years of mostly apathy toward prioritizing educational goals. In 1901, for the first time, the General Assembly made a direct appropriation of tax funds for public schools — $100,000 for each year of the biennium. And the old State Literary Fund was reorganized, providing a revolving loan fund to build schools. Then in 1907, the General Assembly authorized the establishment of rural high schools, a very important move as up until then, they only existed in special tax districts in the state's towns. And in 1913, the first Compulsory Attendance Act was passed, requiring at least four months per year of attendance from all children ages 8 and 12. Other great strides were made in subsequent years. Here's a look into some of those early days.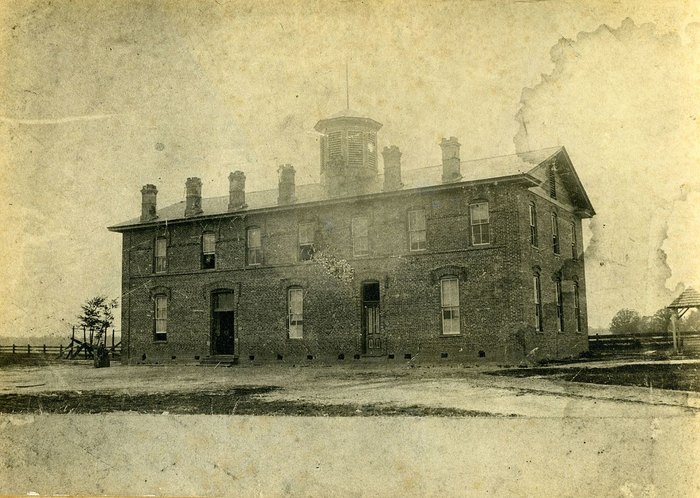 With education, technology, legislation, funding, and other supportive factors, North Carolina schools have improved greatly since these early 1900s schools. And while everything now is better and faster, what we wouldn't give for a chance to walk a mile or more to school, sit at one of those antique desks, and experience — just once — a school day back then.
Address: North Carolina Department of Public Instruction, 301 N Wilmington St, Raleigh, NC 27601, USA
OnlyInYourState may earn compensation through affiliate links in this article.