Opened in 1965, College Barbecue In North Carolina Has Been Around Almost Forever
When it comes to barbecue, if you live in North Carolina then you're in the best spot in America for barbecue goodness. You'll find a barbecue joint in practically every town in the state. But few can boast of being around for 55 years like College Barbecue in Salisbury can. Think about it, in 55 years this barbecue haven has fed three or four generations of families in and around Salisbury.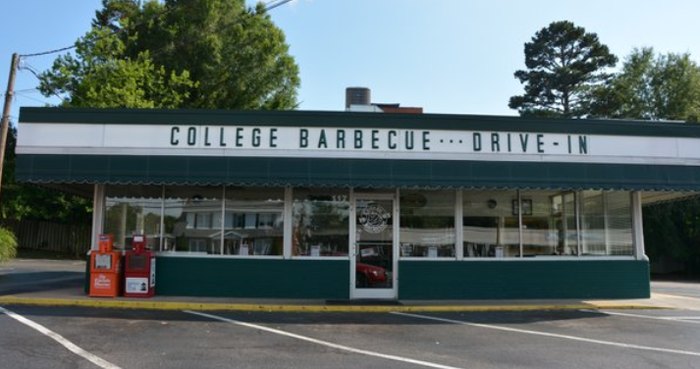 College Barbecue is open seven days a week. The hours are Monday through Friday from 7 a.m. to 8 p.m. and on Saturday/Sunday from 7 a.m. to 3 p.m. Learn more by visiting the restaurant's Facebook page.
Taking a little road trip to check out this restaurant? Add a side trip to the Salisbury National Cemetery to your agenda and check out the largest mass grave in the South while you're in town!
Address: 117 Statesville Blvd, Salisbury, NC 28144, USA
OnlyInYourState may earn compensation through affiliate links in this article.