It Was So Cold During These Winters In North Carolina, Temperatures Stayed Below Freezing For Weeks
Did you know that a comprehensive list exists of snowstorms before 1830 impacting the Charlotte-Mecklenburg area? It wasn't until the early-to-mid-1800s that weather observation networks started growing and expanding across the country, making qualitative data vital. Without the modern tools of scientific observation, folks relied on each other. Several diary entries reflect the worry of severe weather greatly impacting the growing crops. And while we have the latest technology in weather instruments, many lean on social media for their facts, still relying on one another. While this story doesn't mention all of the snowstorms, several interesting photographs depict certain years of the coldest winters ever in North Carolina. And hopefully, if you experience one, a friend will guide you through.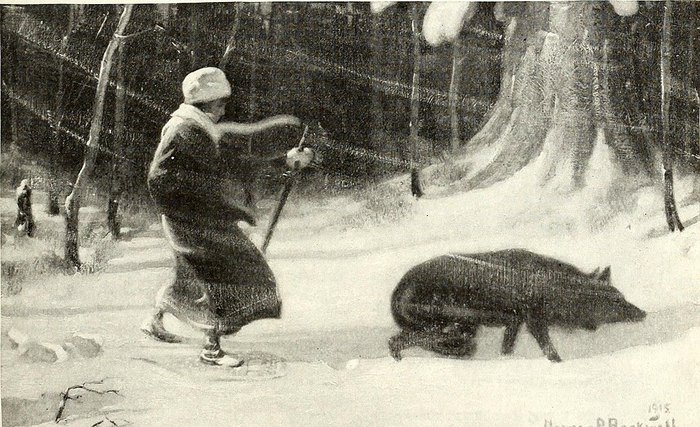 Do you recall any of these snowstorms? Is there one we left out? If so, please tell us about your winter memory in the comments below. Here's another interesting story about the great blizzard of 2000.
Address: Raleigh NC National Weather Service, 1005 Capability Dr #300, Raleigh, NC 27606, USA
OnlyInYourState may earn compensation through affiliate links in this article.