The Christmas Shop General Store In North Carolina Has 15,000 Square Feet Of Old-Fashioned Holiday Goodness
The holidays abound with festive occasions, attractions, meaningful traditions, and more. The Christmas Shop and General Store in Manteo is all three for those who have already discovered the goodness found in this meandering holiday haven. It's one of the best Christmas stores in North Carolina. Offering over 15,000 square feet of holiday decor and more, this Christmas store in North Carolina is open year-round and dispenses holiday cheer throughout the year.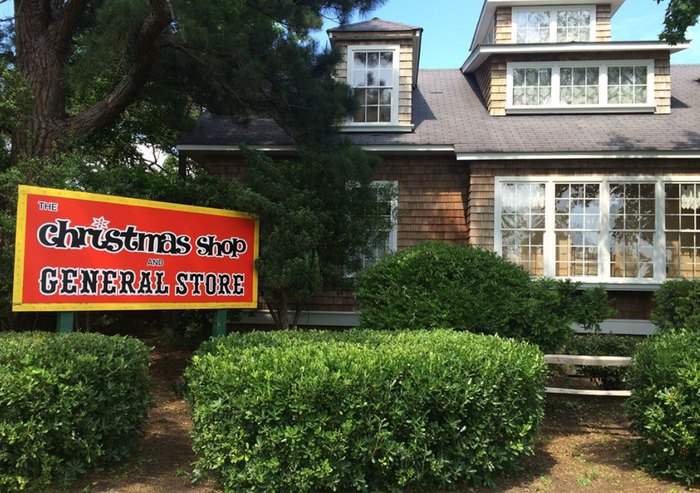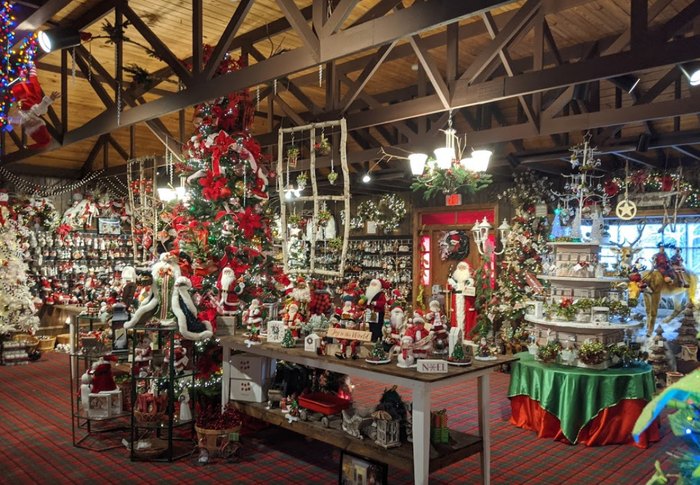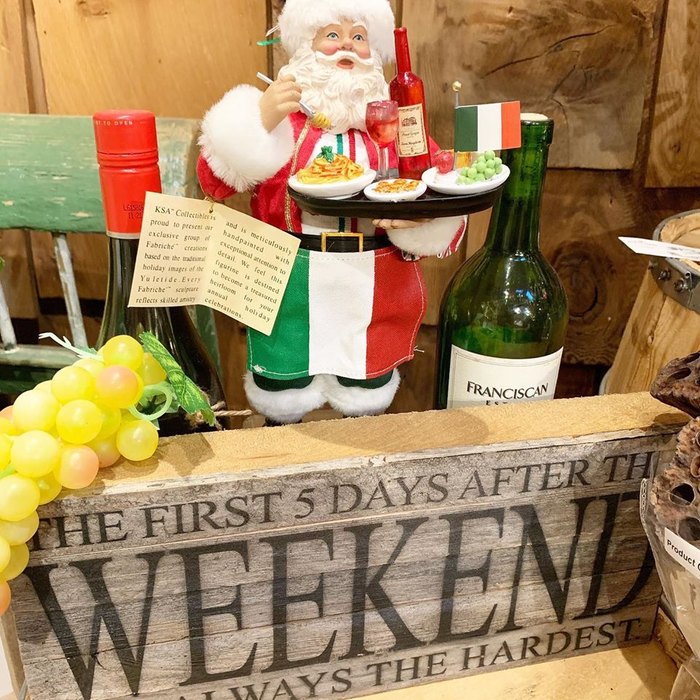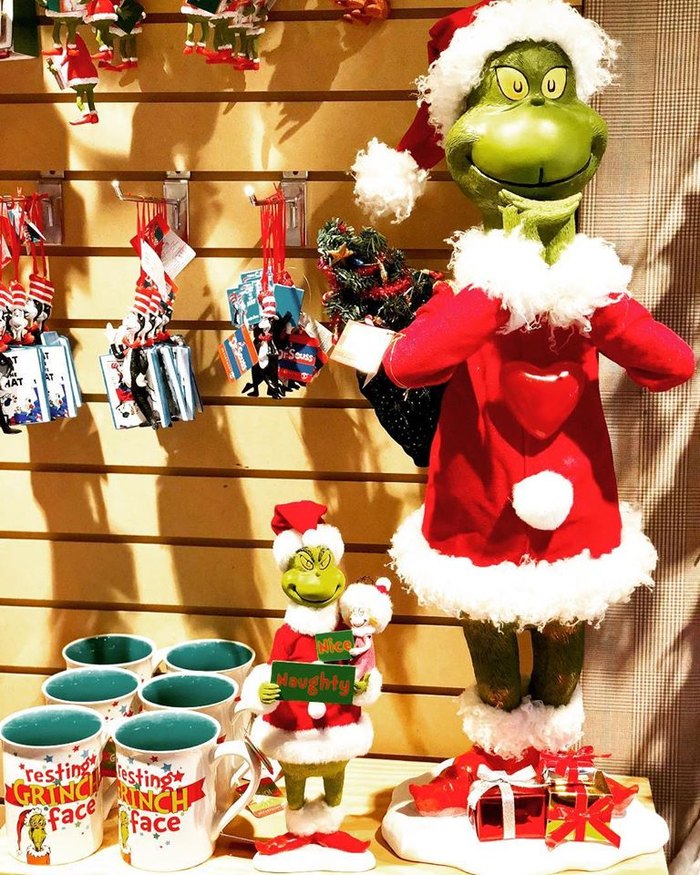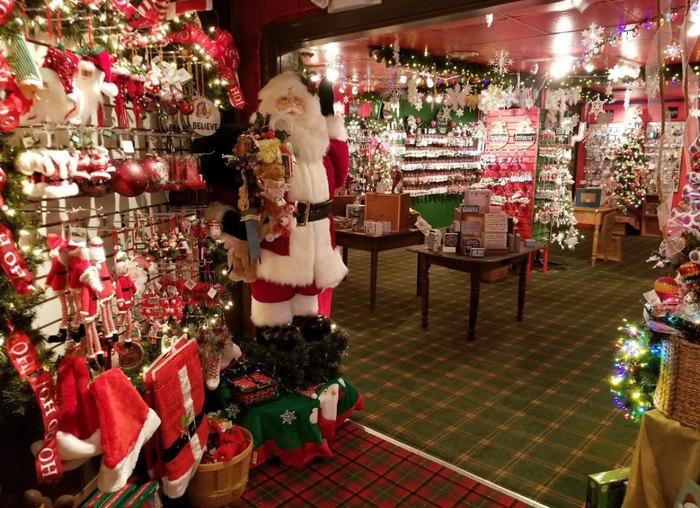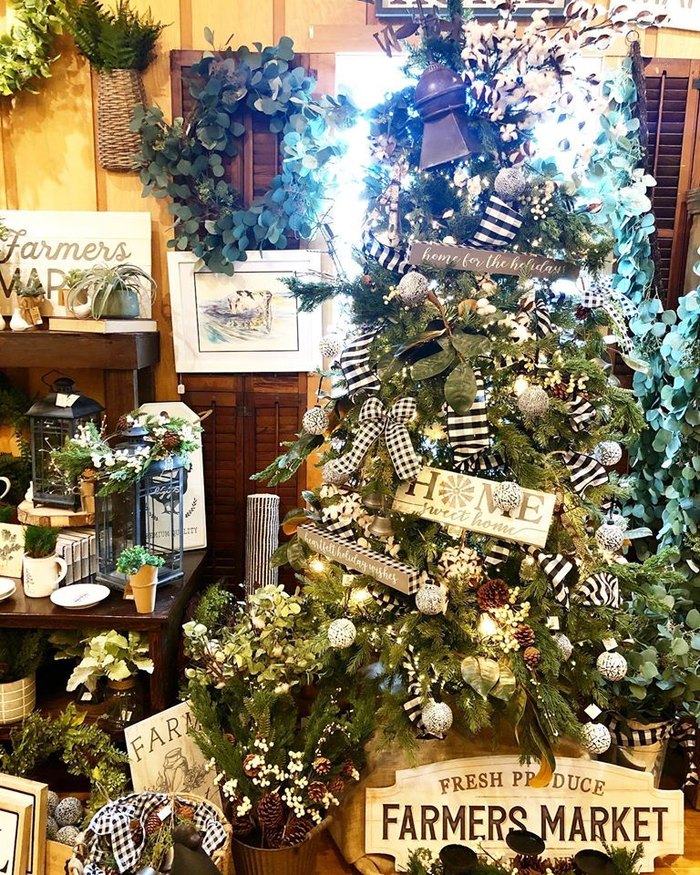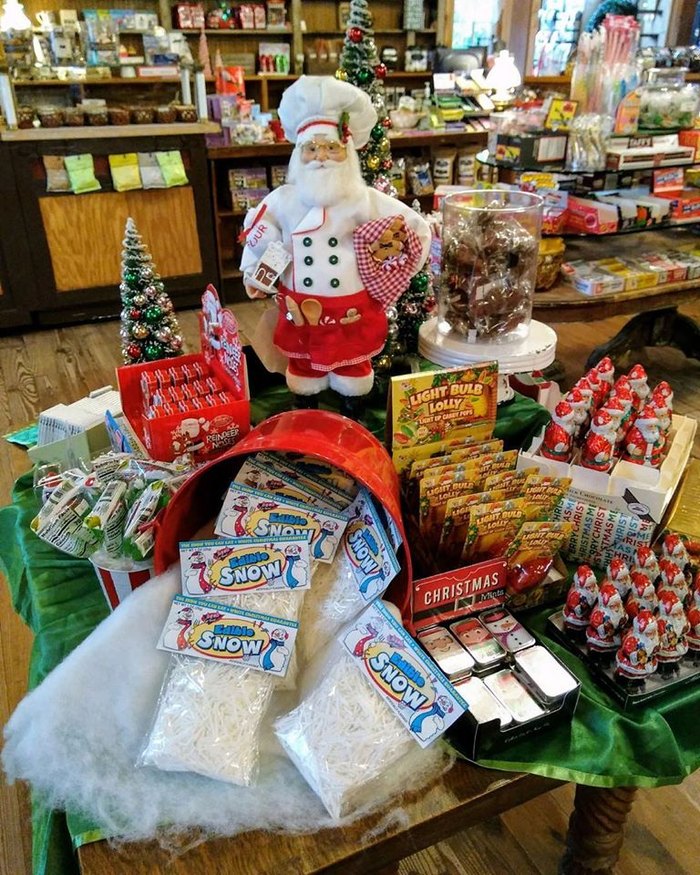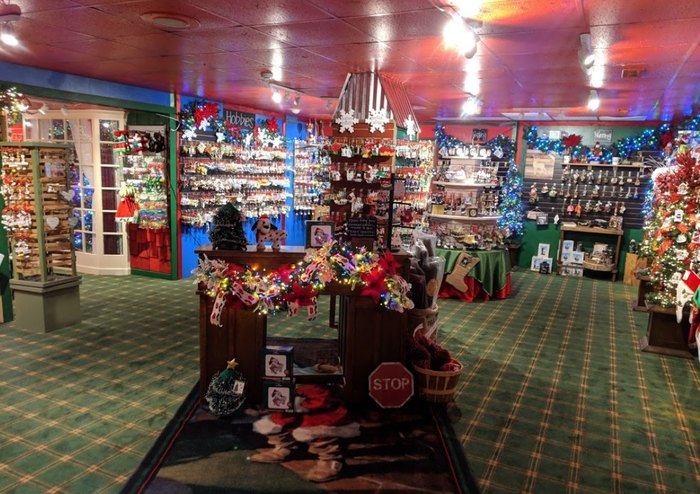 Are you among the many vacationers who make it a tradition to visit this enormous Christmas store in Manteo whenever you visit the Outer Banks? If so, we'd love to hear about your experience in the comments below.
The Christmas Shop and General Store has been around since 1967. You can learn more, including hours, by visiting The Christmas Shop and General Store website.
Do you have a Christmas bucket list of things to do? It's not Christmas in North Carolina until you do these 10 things.
Address: 621 US-64, Manteo, NC 27954, USA
OnlyInYourState may earn compensation through affiliate links in this article.
Christmas store in north carolina
November 04, 2022
Which historic home in North Carolina is an absolute must-visit during Christmastime?
There are many historic homes located throughout the state of North Carolina. However, the one home that's a must-visit, especially during Christmastime, is Körner's Folly in Kernersville. This Victorian mansion, which was built in 1880, goes all out at Christmastime. It's decorated beautifully and welcomes visitors to take a self-guided tour. It's truly magical and will take you back in time.
What are five reasons why nothing beats Christmas in North Carolina?
There's no denying that North Carolina is such a wonderful place to spend Christmas. If you've ever spent time in the Tar Heel State during Christmastime, then you know this to be true. If you had any doubts, maybe the five reasons listed below will change your mind.
1. When it comes to Christmas light displays, the towns and cities in North Carolina tend to go all out.
2. North Carolina hosts a variety of festivals and other types of joyful events throughout the holiday season. Everywhere you look, you'll find something going on that'll fill you with loads of endless cheer.
3. North Carolina offers something for all ages, whether it be a Polar Express ride for the kids or a Colonial Christmas experience for the adults. You won't run out of things to do.
4. If you're wanting to take a vacation at Christmastime but don't want to leave North Carolina, you have a variety of options. You can rent a home on the water, or even stay inside a cozy cabin in the woods. Whatever your decision, you know it'll be great because you'll be in North Carolina.
5. If you don't feel like cooking, there are several restaurants throughout North Carolina that offer a delicious Christmas Eve dinner and/or Christmas lunch.
Address: 621 US-64, Manteo, NC 27954, USA
OnlyInYourState may earn compensation through affiliate links in this article.