9 Extremely Weird Things Only People From Charlotte Do
Every city has its quirks, and Charlotte definitely has a few of our own. Don't get us wrong, we are proud of our city and the small peculiarities that make us unique. Visitors from other cities may think we are weird when we do these nine things, but our Charlotte neighbors completely understand why and do them too!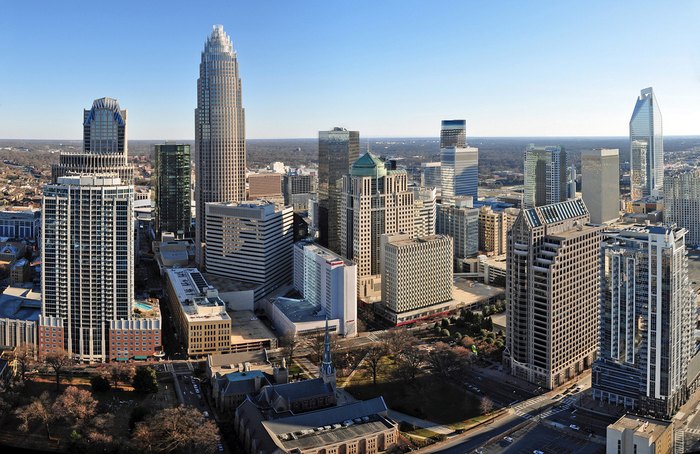 What weird things do you do as a Charlottean? Let us know what we might have missed in the comments!
OnlyInYourState may earn compensation through affiliate links in this article.